The debt of Ukrainian banks before the National Bank of Ukraine (NBU) on refinancing loans amounted to UAH 64.496 billion, or US$2.5 billion, as of August 1, 2017, which was 1.4% down from July 1, 2017, according to the NBU website.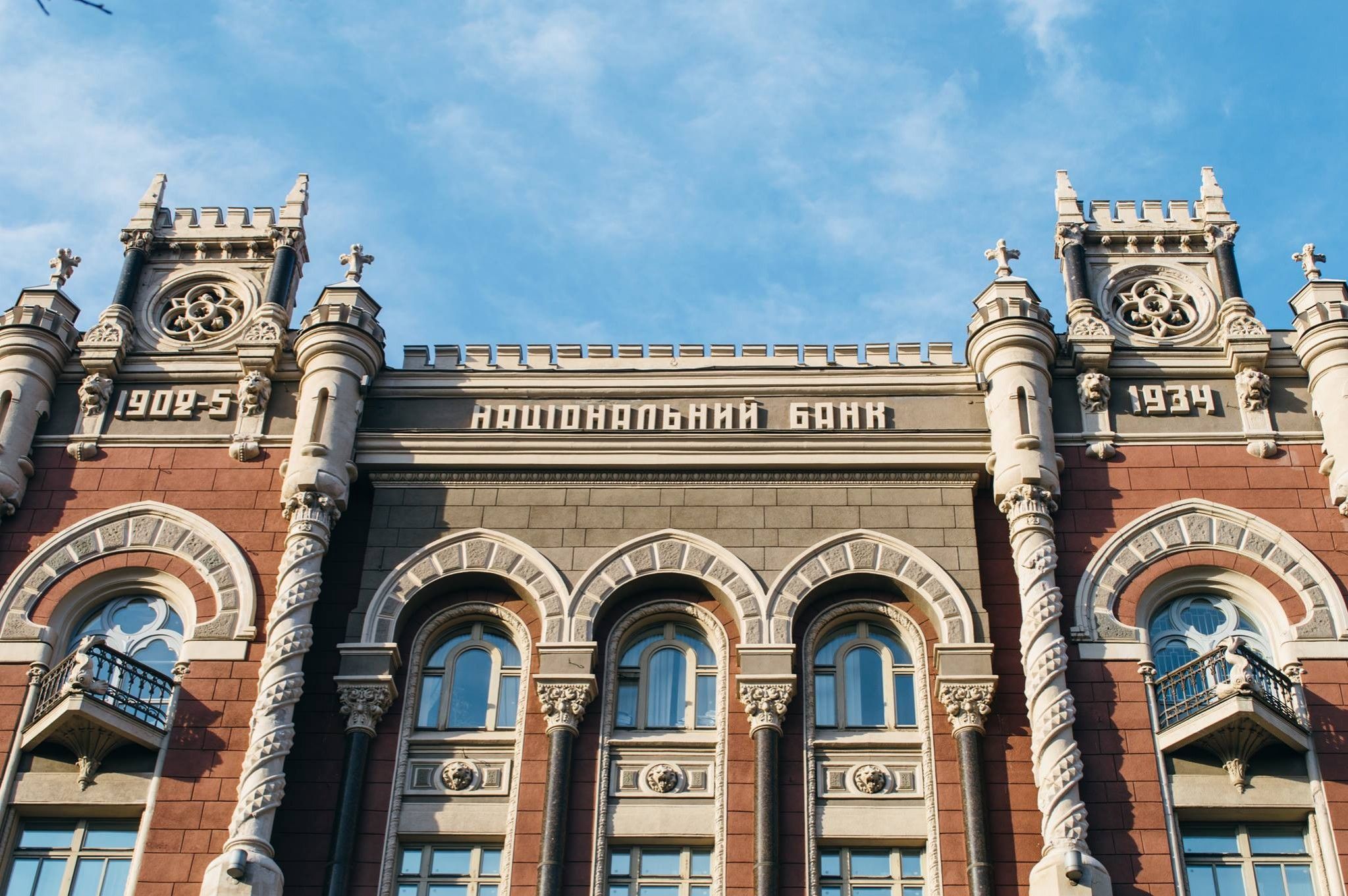 The banks' debt on refinancing before the central bank shrank by 13.7% in January-July 2017, the report said.
The volume of NBU deposit certificates bought by the banks grew by 1.2% in July 2017 and had decreased by 20.4% since the beginning of the year, to UAH 54.234 billion, or $2.1 billion.
Ukrainian banks owe about UAH 65 bln to Central BankAs UNIAN reported earlier, Ukrainian banks' debt to the NBU on refinancing loans was estimated at UAH 74.828 billion ($2.9 billion) as of January 1, 2017, which was by 29.3%, or UAH 31.031 billion ($1.2 billion), down from the figure as of January 1, 2016.
Tags: Ukraine, NBU, refinancing, debt, loans, bankingsystem
If you notice a spelling error, please highlight it with your mouse and press Ctrl+Enter