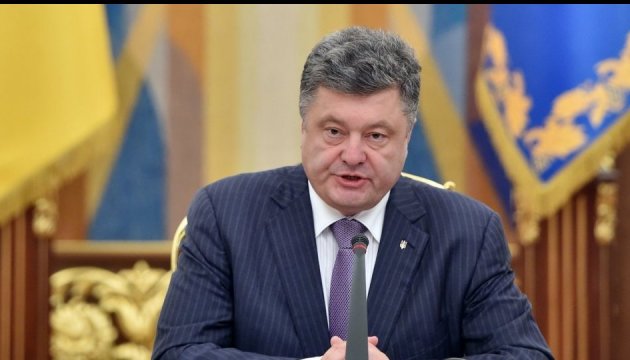 "We must continue to actively reform the country. In particular, a number of draft laws are planned in the financial, judicial, investment fields and on the land market. The top priority for the country is not to slow down the pace of fundamental changes," the Head of State wrote on Facebook.
Poroshenko also posted a video informing that a number of draft laws are to be adopted this year, particularly on the privatization of state property, on the National Bureau of Financial Security of Ukraine, on tax on distributed profits, on the currency, on improving the investment attractiveness of Ukraine.
In addition, Poroshenko noted that the judicial reform would continue this year.
ol