Minister of Energy and Coal Industry Ihor Nasalyk has announced that his ministry and National Nuclear Energy Company Energoatom have extended the timeframe for planning repair campaigns at nuclear reactors from one year to four years.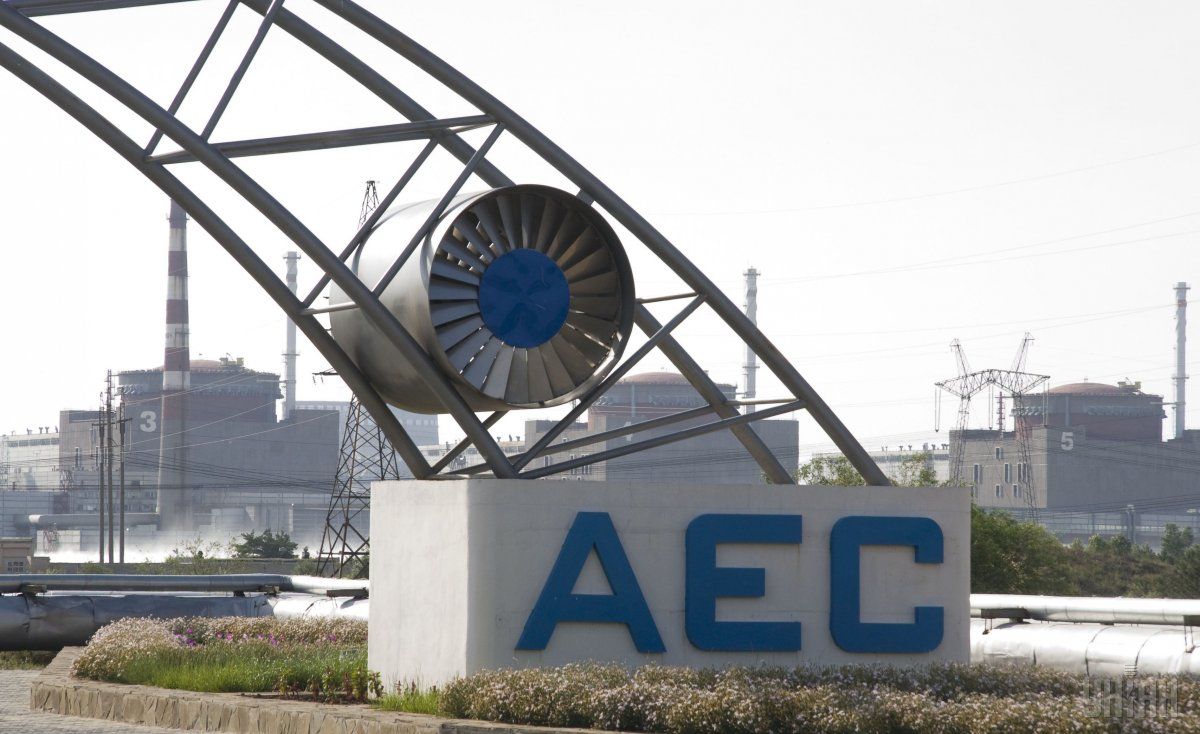 "We've managed to drop a one-year program. We've drawn up a four-year 'repair site' program, which gives us the opportunity today to forecast how much the company will generate electricity in 2019 and 2020," he said at a meeting of the National Commission for Energy, Housing and Utilities Services Regulation (NCER) in Kyiv on Thursday, October 12.
The meeting addressed the planning of Energoatom's power rates in 2018.
Energoatom corporatization requires special law –consultantsNasalyk also announced Energoatom managed to reduce the number of nuclear events by 71.5% in January-September 2017.
Repair schedules along with a halt to the power units' work at the Ukrainian nuclear power plants have a big impact on the share of nuclear power generation in the total balance of electricity output. The price of electricity generated by the nuclear power plants is the lowest, and an increase in its output helps reduce the wholesale market price of electricity. Therefore, the schedule of repair campaigns at the nuclear power plants is important for price formation on the market and electricity output forecasts.
UNIAN memo. State-run enterprise National Nuclear Energy Company Energoatom is the largest producer of electricity in Ukraine. Its share exceeds 50% in total power output. Ukraine ranks seventh in terms of the installed capacity of nuclear reactors. There are four nuclear power plants in Ukraine with 15 VVER-type reactors.