The business expectations index among top managers of Ukrainian companies in the second quarter of 2017 increased to 114.3% from 113.3% in the previous quarter, with the respondents for the third consecutive quarter expecting business activity to revive.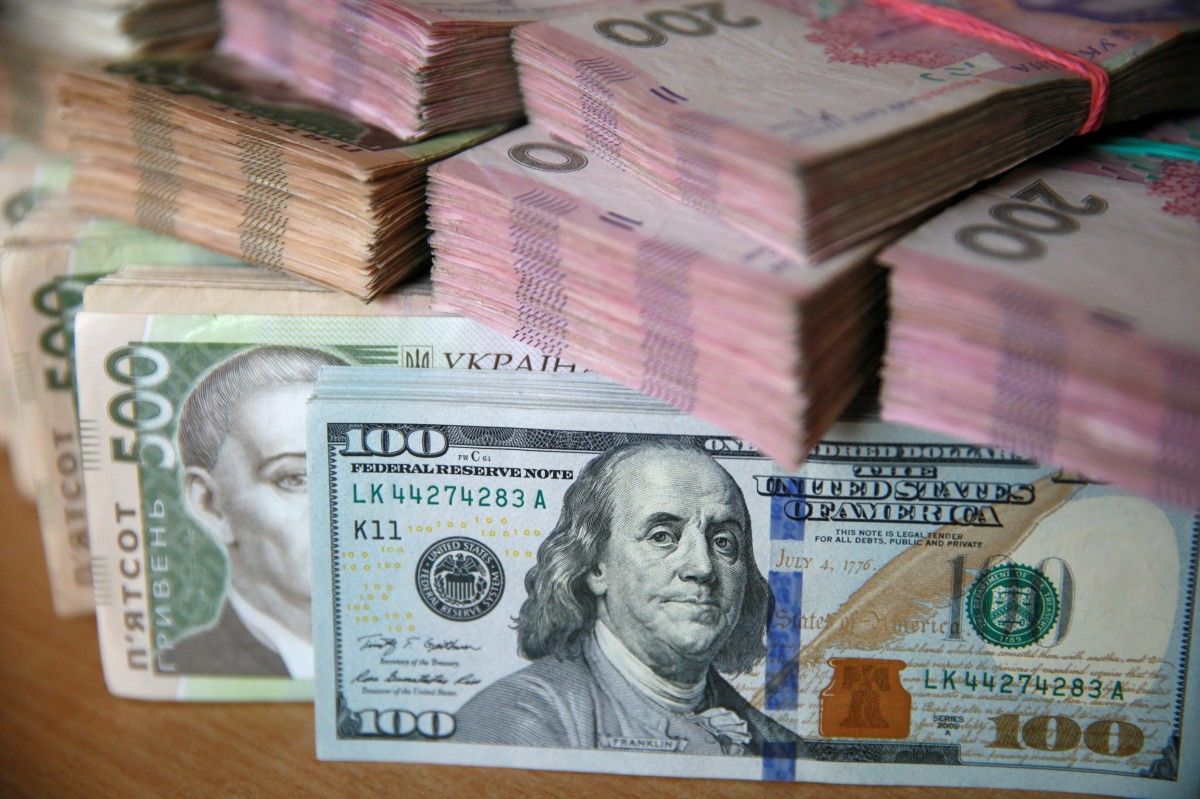 This is evidenced by the results of the latest survey of business leaders conducted by the National Bank in the second quarter of 2017.
In a report published on its website, the central bank has noted that optimistic expectations are based on improved forecasts regarding investment expenditures, financial and economic state of enterprises, and also maintaining high expectations regarding total sales volumes.
Ukraine's monetary base expands by 3.7% in June aloneUkrainian CEOs interviewed by the NBU continue to expect improvement in the macroeconomic situation in Ukraine. At the heart of their optimistic forecasts lies the expectation of an accelerated growth of production volumes, revival of business activity, continued slowdown in inflation, and the weakening of devaluation processes.
According to the managers of enterprises, the growth of consumer prices in the next 12 months will be at 9.9%.
Economy ministry: Shadow economy in Ukraine drops to 34% of GDPAt the same time, four out of ten respondents predict that inflation will not exceed 9% or decrease.
As UNIAN reported earlier, the business expectations index among Ukrainian CEOs in the first quarter of 2017 increased to 113.3% from 108.7% in the previous quarter.
Tags: Ukraine, businessexpectations, NBU, survey
If you notice a spelling error, please highlight it with your mouse and press Ctrl+Enter