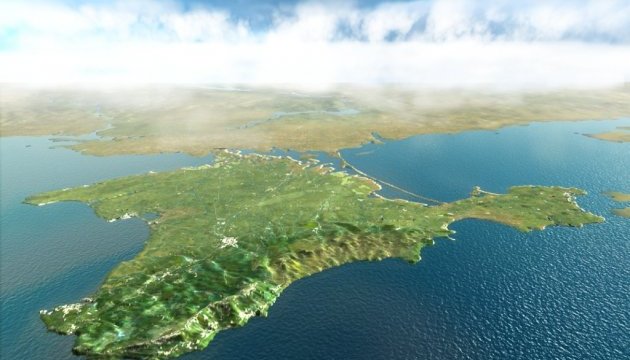 "Ukraine feels indignant at hearing the statement made by President Miloš Zeman at the session of the Parliamentary Assembly of the Council of Europe on October 10. An attempt to propose not only pacifying the aggressor but also legitimizing the annexation of the Autonomous Republic of Crimea by 'selling' the part of our territory is absolutely inacceptable for modern Europe. It is hard to believe that we hear this from the president of the country, which suffered so much from the Munich Agreement," reads the statement of the Foreign Ministry of Ukraine.
At a time when thousands of Ukrainians have died at the hands of Russian invaders and tens of thousands of Ukrainians and Crimean Tatars are persecuted by the occupying power, this proposal is outside the political framework and is blatant cynicism.
"Ukraine will never trade in its territory, values ​​and freedom," the Foreign Ministry stresses.
At the same time, Ukraine appreciates the strong support and solidarity of the Czech government and the Czech people, which are manifested in concrete deeds and practical assistance. A striking example was the recent visit of the delegation of the Senate of the Czech Republic to Donbas.
As reported, while addressing members of the Parliamentary Assembly of the Council of Europe, Czech President Milos Zeman said he considered the loss of Crimea to be an "accomplished fact" and proposed that it be settled through payments to Ukraine.
ol