Over 600 ships illegally entered the ports of the Russian-occupied Crimea, as reported by the Prosecutor's Office of Ukraine's Autonomous Republic of Crimea.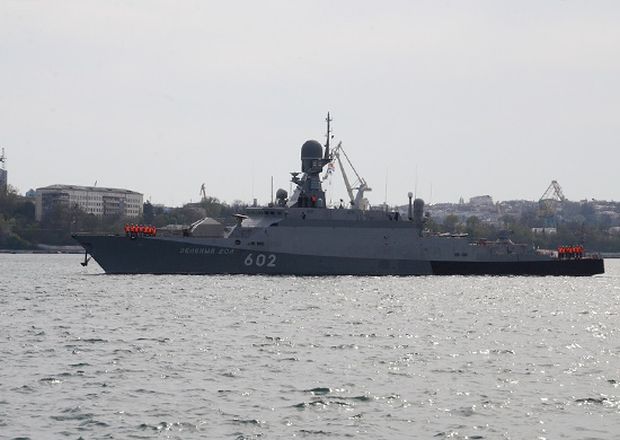 "To date, the prosecutor's office launched a criminal investigation into the violation of the rules of entry into and exit from the temporarily occupied territory of Ukraine by more than 600 ships. Three vessels have been arrested. It is necessary to intensify work in this direction," prosecutor of the Crimea Gunduz Mammadov.
The official also noted that first several lawsuits against air carriers from Russia and other countries have been filed for illegal flights over the occupied Crimea.
Ukraine shares proof with EU that Russia circumvents sanctions"We see first lawsuits against air carriers of the Russian Federation and other states aimed to recover the arrears for flights over the temporarily occupied territory," he said.
Addressing his staff, he requested that the prosecutors also cover similar cases regarding marine and other types of transport.
In particular, the Crimean prosecutor's office wants to recover from a debtor carrier, which carries out daily flights to the occupied Crimea, a sum totaling EUR 354,400 (nearly UAH 10 million).
Tags: Ukraine, Crimea, illegalentry, prosecutors, ships
If you notice a spelling error, please highlight it with your mouse and press Ctrl+Enter