Ukraine's gross foreign debt as of April 1, 2017, amounted to $113.643 billion, which was 0.1%, or $125 million, up on the beginning of the year, according to the National Bank of Ukraine (NBU).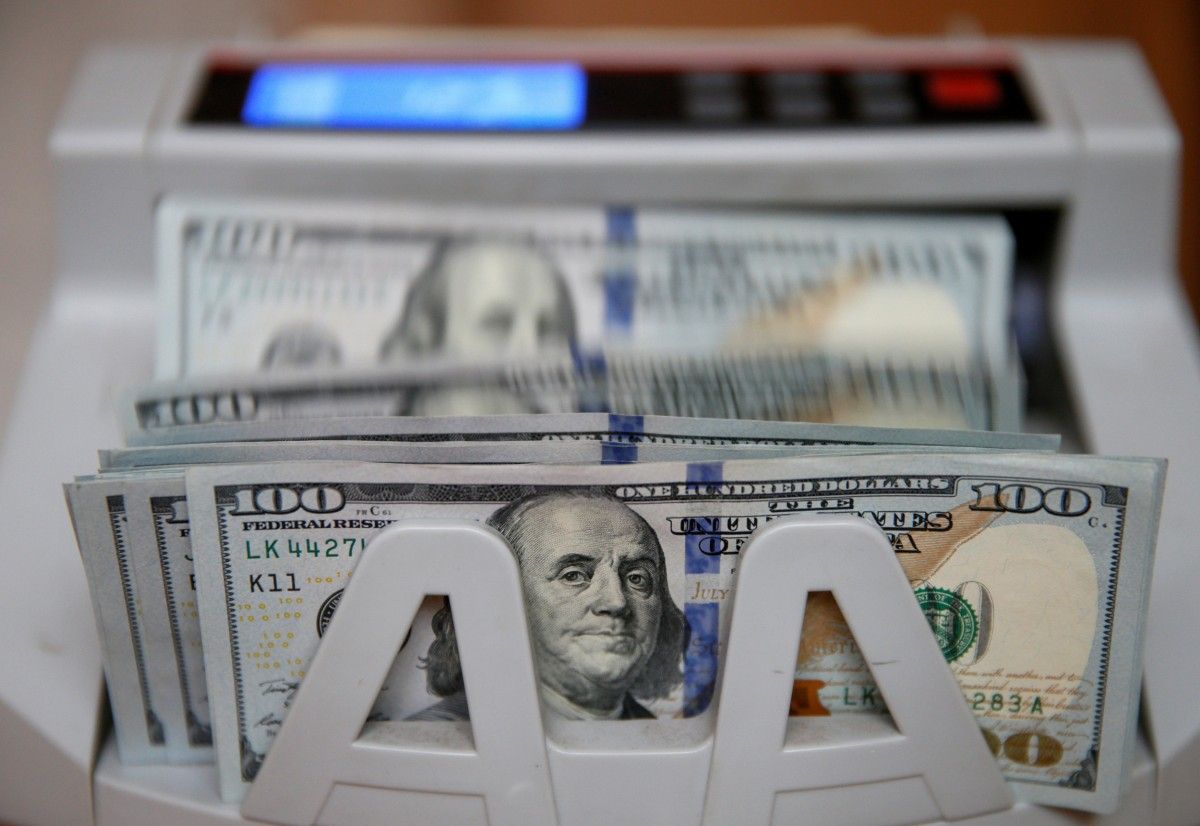 The general government debt in the first quarter grew by 0.2%, to $36.455 billion, while the central bank's debt increased by 2.5%, to $6.401 billion, the NBU said.
Occupied areas in Donetsk region owe $150 mln for electricityAt the same time, debts of other depository corporations decreased by 5.7%, to $8.451 billion, while the debt of other sectors remained practically unchanged and by the end of the quarter it had amounted to $53.297 billion.
Direct investments (inter-company debt) in the first quarter increased by 4.9%, $9.039 billion.
As UNIAN reported, Ukraine's gross foreign debt in 2016 shrank by 4.4%, or $5.2 billion, to $113.483 billion as of January 1, 2017.
Tags: NBU, finance, debt, money, banking, government
If you notice a spelling error, please highlight it with your mouse and press Ctrl+Enter