Deputy Director of the Ukrainian Defense Ministry's Finance Department, Colonel Serhiy Galimsky says spending on the development and purchase of arms and military equipment has doubled in Ukraine in 2017, according to UNIAN correspondent.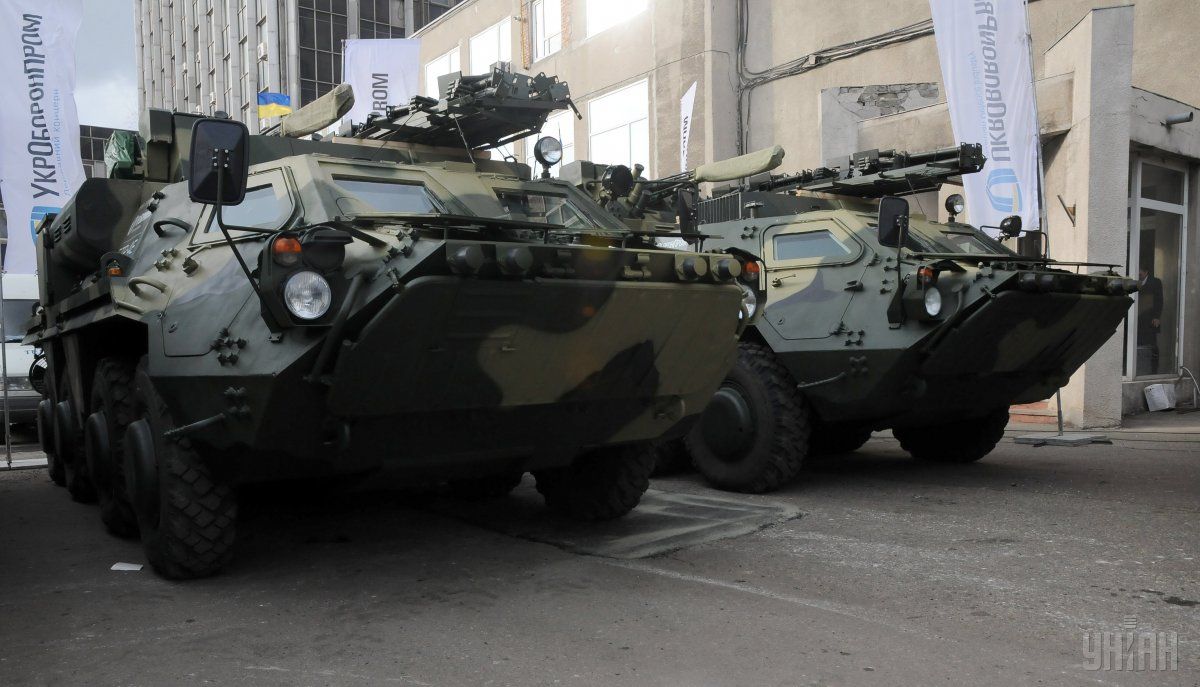 "The specified amount of funds [UAH 33.8 billion, or US$1.3 billion, provided for equipment of the Defense Ministry] can be allocated for priority areas, in particular, expenditures on the development and purchase of weapons and military equipment have more than doubled in 2017 against 2016," he said at a briefing in Kyiv on September 12.
Ukraine breaks deal with Russia on arms exports to third countries"In general, spending on repairs to weapons and military equipment, materiel support, housing and maintenance has grown by 1.5 times compared to last year," Galimsky added.