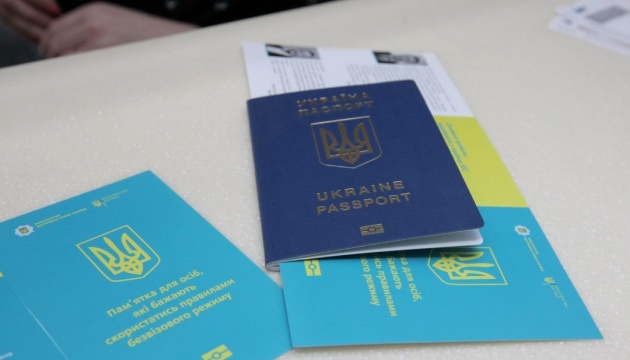 This has been reported by the press service of the State Border Service of Ukraine.
"As of 06:00, June 13, some 134,000 of our compatriots crossed the border with the EU since the beginning of the new rules. At the same time, 2,910 Ukrainians used the right to visa-free trips. These were the citizens with biometric passports. 70% of them crossed the border in the western sector at the automobile checkpoints, 7% - at the railway checkpoints, another 23% used air services," the report reads.
Six citizens of Ukraine were refused to cross the state border with EU countries because, four of them – due to the violation of the migration legislation of an EU country during their previous stay and two people were returned by the Italian services, since they could not confirm the proper level of financial security and did not have return tickets.
ish