Ukrainian President Petro Poroshenko expects that Ukraine will successfully complete its Eurobonds' placement next week.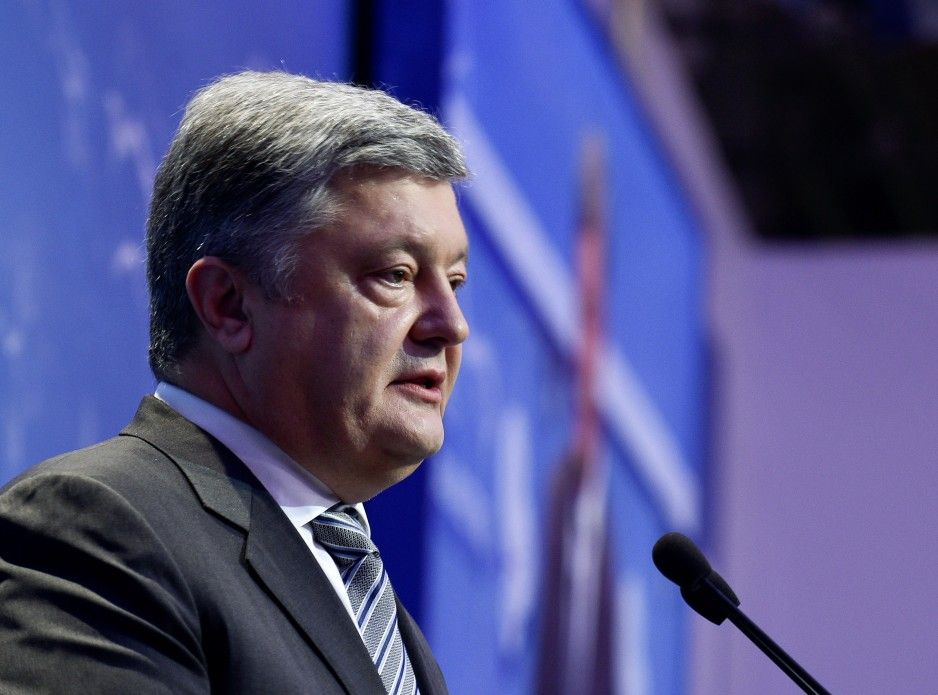 "We are finishing the placement [of Eurobonds] next week. I think everything will be fine," Poroshenko said in his opening address at the 14th Yalta European Strategy Annual Meeting (YES) in Kyiv on September 15.
As UNIAN reported earlier, late in the evening on September 7, the Ministry of Finance informed about forthcoming meetings with investors in London on September 11-12, in New York on September 13 and in Boston on September 14, after which, taking into account market conditions, Ukraine would issue dollar-denominated external state loan bonds.
Ukraine exempts non-residents from taxes on government bondsThe Ministry of Finance also noted that together with the proposed issue, they announced the offer to buy out existing bonds of Ukraine's external state loan maturing in 2019 and 2020.
Businesses transfer from Ukraine over $1 bln in dividends since year-startAccording to the program with the International Monetary Fund, Ukraine at the end of 2017 will return to the market of foreign commercial borrowings and issue Eurobonds worth $1 billion.
Tags: Ukraine, Poroshenko, bonds