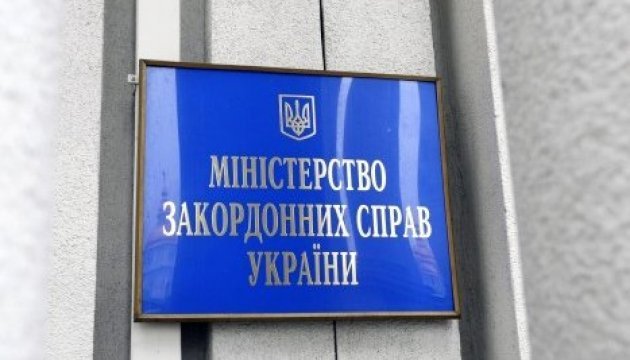 This is posted on the Ministry's Facebook page.
"The crew members were detained on the grounds of the United Nations Convention Against Illicit Traffic in Narcotic Drugs and Psychotropic Substances and with the consent of the flag state. The reason for detention is the suspicion of transporting prohibited cargo," the statement reads.
As noted, the consul keeps contact with the leadership of the law enforcement agency which investigates the case.
As reported, on August 8, the Spanish authorities detained the Lady Boss, a dry cargo ship with 11 Ukrainians and two Bulgarians on board. A total of 600 bags of hashish with a total weight of 18 tons were found on board the vessel.
ol