Ukrainian state-owned companies' net profit in 2016 totaled UAH 39.6 billion (US$1.5 billion), while the aggregate value of state assets was estimated at UAH 1.6 trillion ($61 billion), according to the Ukrainian Economic Development and Trade Ministry's website.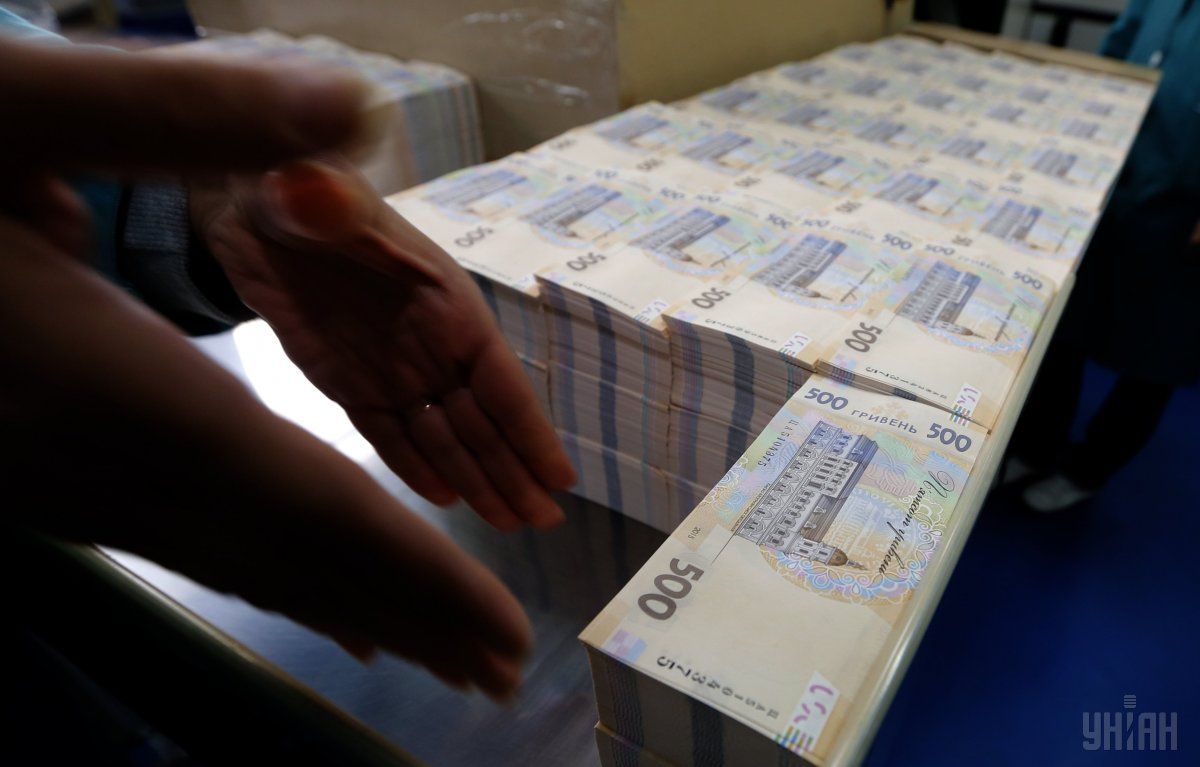 At the same time, the said companies' accounts payable stood at UAH 466 billion ($17.9 billion), whereas the accounts receivable totaled UAH 206.7 billion ($7.9 billion).
The number of full-time employees in the public sector of the economy was 847,000 people with an average monthly salary of UAH 6,500 ($249) per capita. Salary arrears reached UAH 409 million ($15.7 million).
Share of public sector in Ukraine's economy over 16% in Q1 2017 – ministryThere are 3,435 state-run companies in Ukraine and only 1,770 of them are operating, while 1,301 enterprises are standing idle, the report says. At the same time, there is no information on the status of 364 enterprises.
As UNIAN reported earlier, Ukraine's Top 100 state-owned companies posted UAH 26.4 billion ($1 billion) in net profit in 2016, while their combined loss in 2015 was estimated at UAH 53 billion ($2 billion). The book value of Ukraine's industrial enterprises from the Top 100 rating (excluding banks) was UAH 1.4 trillion ($53.7 billion) in 2016.