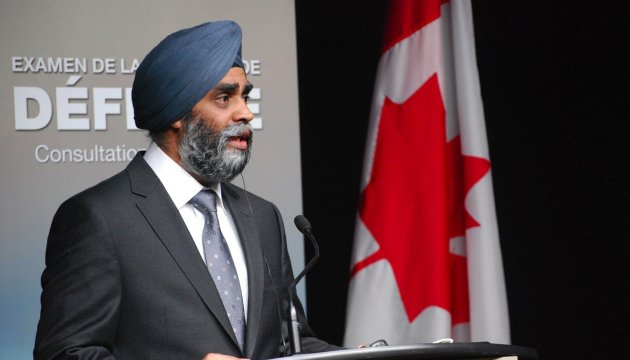 Canadian National Defence Minister Harjit Sajjan said this on the air of CBC.
"The last thing we want is that any proposal regarding peacekeepers freezes the conflict, but this is what Russia wants," Sajjan said.
He recalled that the Prime Minister of Canada and the President of Ukraine "had a very good conversation" on this issue recently.
"Any possible peacekeeping mission should respect the internationally recognized borders and the integrity of Ukraine. Any initiative should take this into account," the minister said.
Sajjan stressed that any chance to improve the security situation in Ukraine and bring stability to the region should be considered.
ol