Ukraine's Deposit Guarantee Fund (DGF) has revealed a shady withdrawal of UAH 300 million (US$10.6 million) in liquid assets from BG Bank before the financial institution was recognized insolvent, according to the DGF's website.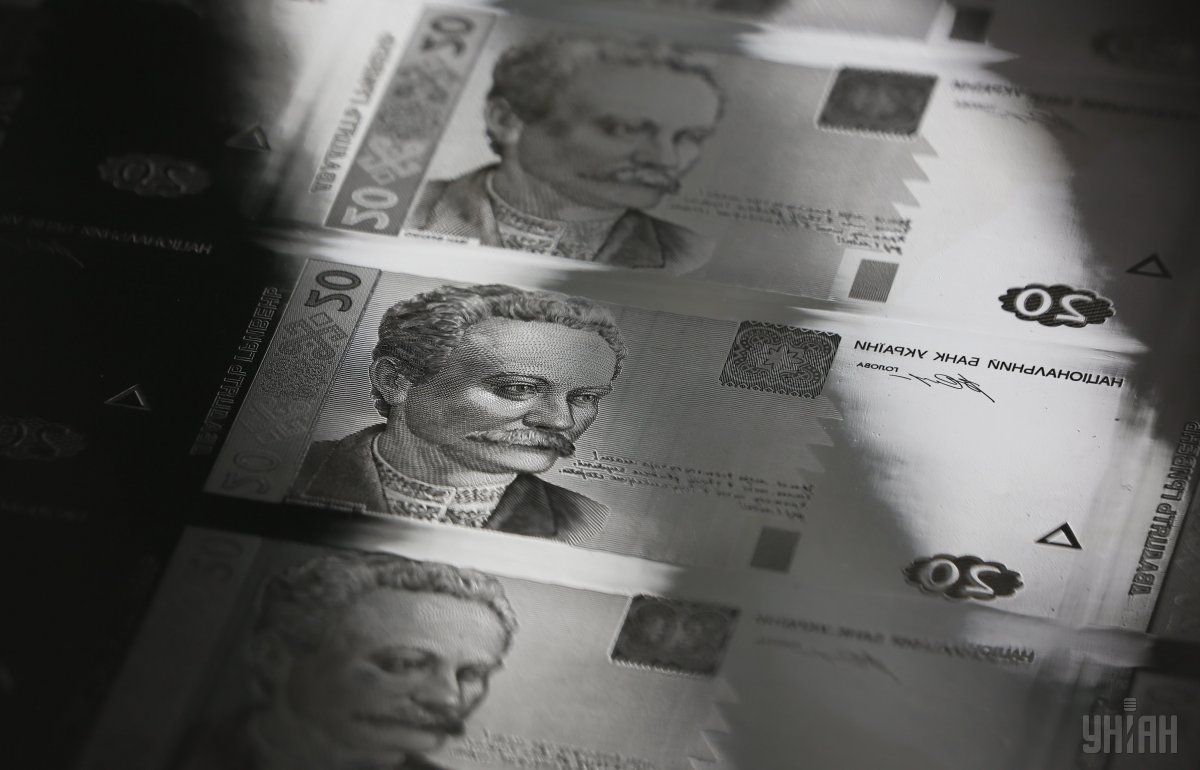 Photo from UNIAN
All manipulations for the withdrawal of assets were held within one week, after the bank's shareholders and management had been changed, the report said.
The Fund cited the sale of the bank's securities worth over 7,000 times less than their nominal value. That is, the securities to the tune of $4.7 million had been sold for UAH 8,300 ($294).
As UNIAN reported earlier, the National Bank of Ukraine (NBU) on November 28, 2015, recognized BG Bank as insolvent.
Read alsoExpert explains delay with selection of new NBU headBG Bank (Bank Pershyi) has worked on the Ukrainian market since 1994. It is part of small financial institutions in terms of assets. According to the NBU, Bank of Georgia is the main shareholder of BG Bank. In late September 2015, the latter said it was experiencing temporary difficulties, being unable to fulfill its obligations to customers on time and in full. Earlier, the NBU banned Bank Pershyi from conducting some operations, including attraction of deposits from individuals, until December 27, 2015.