Ukraine will lodge an appeal in the case of a $3 billion debt Russia demands be repaid two weeks later than expected, thanks to the permission granted by the London High Court, according to the press service of the Ministry of Finance of Ukraine.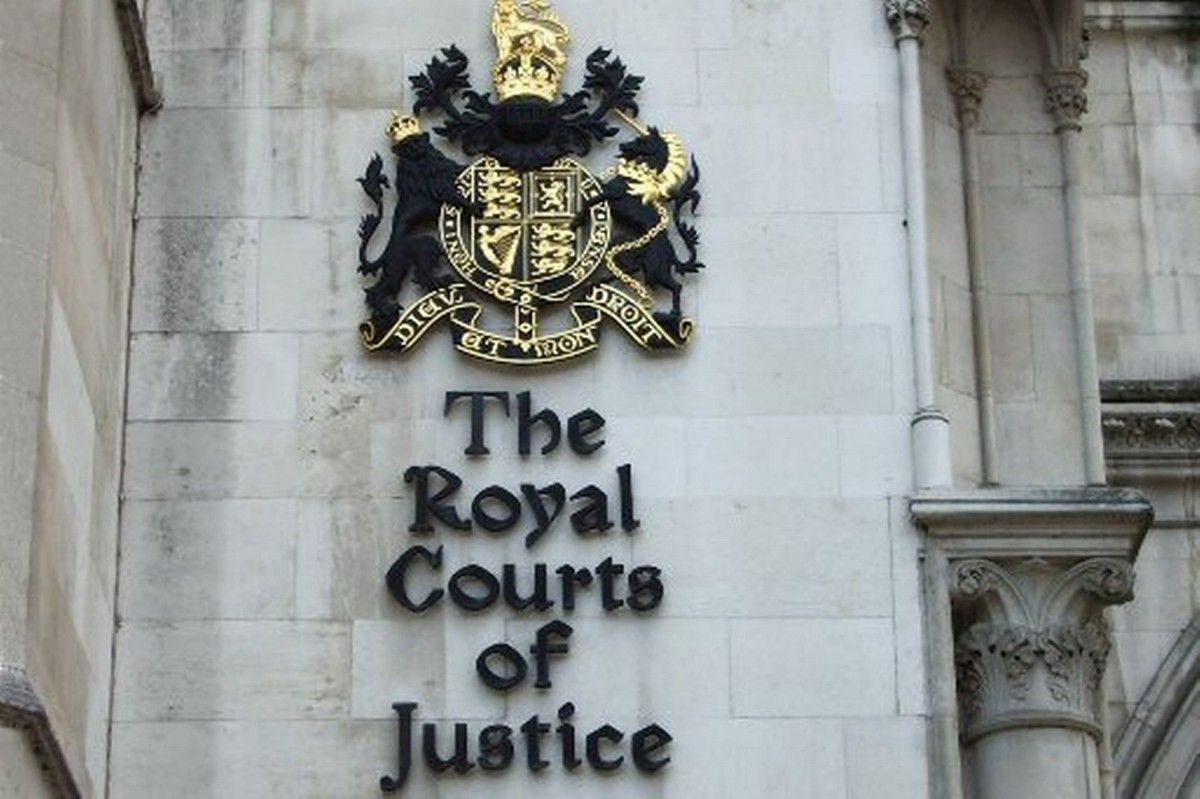 "At a hearing in the British court May 26, 2017, Judge Blair extended Ukraine's appeal period for another 14 days (from June 9 to June 23, 2017). Accordingly, Ukraine will file papers on the appeal within the extended term," the statement said.
Ukraine to spend Yanukovych's recovered assets on defense, infrastructureAs UNIAN reported earlier, the High Court of London in January 2017 began to consider Russia's claim against Russia on a $3 billion loan, which Kyiv considers the Kremlin's "bribe" to the former Ukrainian authorities for rejecting the European integration path, while the Russian side insists on its repayment.
Britain's High Court to decide on Ukraine's Yanukovych debt later due to complexityOn March 29, the Court approved an expedited consideration of the Russian lawsuit, failing to recognize the validity of Ukraine's arguments in the case. However, Judge William Blair allowed the Ukrainian side to appeal thie decision.
Ukraine successfully completed the restructuring of 13 out of 14 bond issues in November 2015, while "Russian" bonds were not included in the list, as Russia insisted on obtaining better conditions than those offered to other creditors.
Tags: YanukovychDebt, Ukraine, Russia, dispute, appeal
If you notice a spelling error, please highlight it with your mouse and press Ctrl+Enter