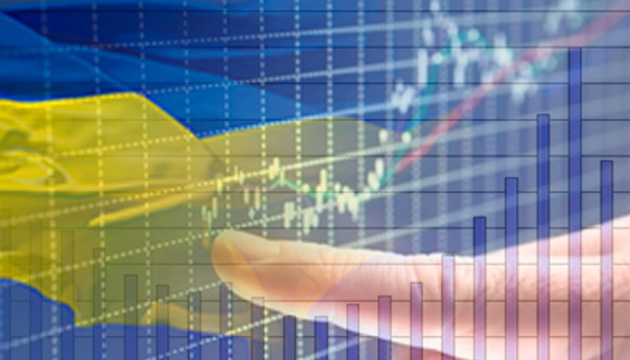 Acting Chairman of the State Property Fund Vitaliy Trubarov stated this on TV Channel 5.
He also noted that the income from privatization is projected at UAH 22 billion in the draft budget for 2018.
"I think this figure is absolutely real. The fulfillment of this task will be possible due to the privatization of large facilities, including the energy sector and Odesa Port Plant," Trubarov said.
The Verkhovna Rada on Thursday, November 9, approved the government's law on privatization in first reading.
iy