The maximum unemployment benefit amount in Ukraine has grown by 5%, to UAH 7,048, or US$261, due to an increase in the minimum living wage as of December 1, according to the Ukrainian State Employment Service.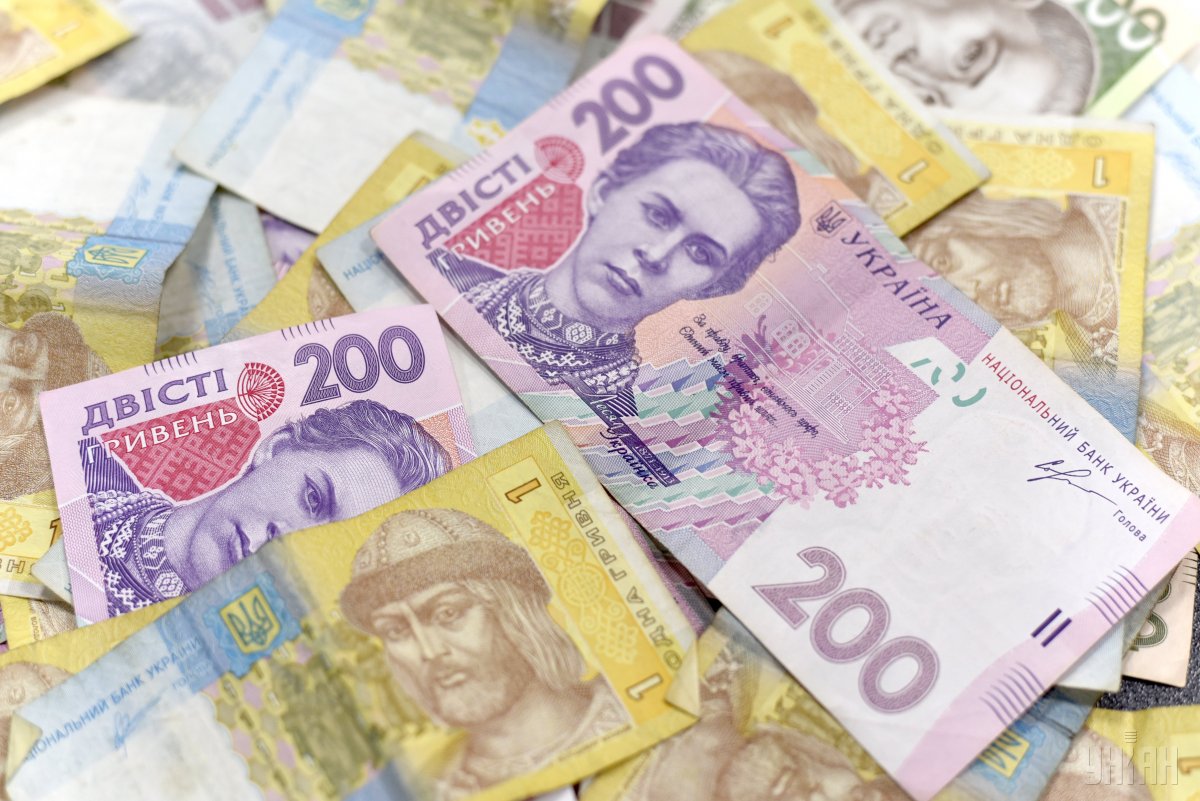 Photo from UNIAN
Previously, the maximum amount was UAH 6,739 ($249).
Read alsoMinister of Social Policy Reva: "Everyone who is employed officially pays twice – for themselves and for another person who is not "As UNIAN reported earlier, the minimum living wage for able-bodied people in Ukraine increased by 4.63%, or by UAH 78 ($2.9), to UAH 1,762 ($65) from December 1, according to the law on the state budget for 2017.
The minimum monthly living wage was set at UAH 1,700 (up by UAH 76/$2.8) per capita from December 1, yet, the amount for a child under six years was fixed at UAH 1,492 (up by UAH 66/$2.4), for a child from six to 18 years old at UAH 1,860 (up by UAH 83/$3.1), for an able-bodied person at UAH 1,762 (up by UAH 78/$2.9), and for a disabled person at UAH 1,373 (up by UAH 61/$2.3).