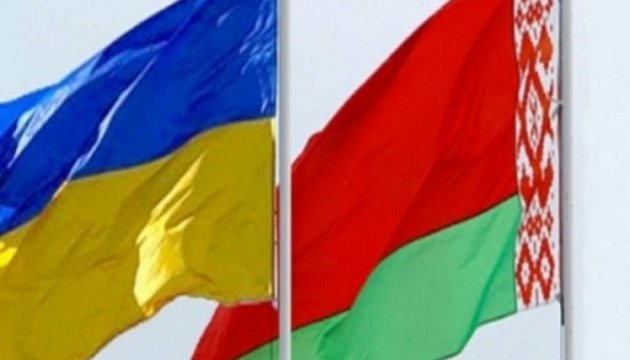 The relevant decision was made during a bilateral meeting of representatives of the veterinary services of Ukraine and the Republic of Belarus on December 7, 2017, the State Service of Ukraine on Food Safety and Consumer Protection reports.
"The parties have discussed and agreed on the Roadmap for bilateral cooperation between Ukraine and the Republic of Belarus," reads a report.
The State Service noted that the parties agreed to deepen bilateral cooperation in the field of veterinary medicine and food safety and called for establishing a regular dialogue on the application of veterinary and sanitary standards with the mutual access to markets.
iy