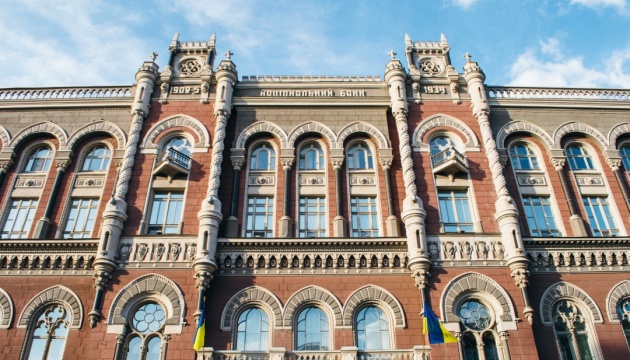 Deputy NBU Governor Dmytro Solohub said this at a briefing on Thursday, an Ukrinform correspondent reported.
"As for the tranche, we believe that this will be possible at the beginning of the third quarter," Solohub said.
According to him, it is critically important to intensify efforts to continue cooperation with the IMF: "In the opinion of the National Bank, urgent intensification of efforts to continue cooperation with the IMF is critical for maintaining macro-financial stability."
Solohub also noted that the further growth of social expenditures at a higher pace than the overall increase in labor productivity in the economy could increase inflationary pressures.
In 2018, the NBU expects Ukraine to receive about $2 billion from the IMF, as well as loans from the EU and the World Bank.
op