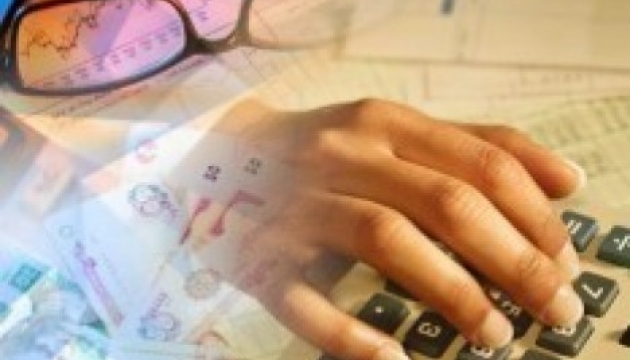 Lidia Tkachenko, the leading research scientist of the Ptukha Institute for Demography and Social Studies at the National Academy of Sciences of Ukraine, wrote this forecast in the article for DT.UA Ukrainian news site.
"The population will decrease by 5.5 million people by 2050. At the same time, the working-age population (20-59 years) will decline by 6.6 million, while the number of people aged 60 and older will increase by 2.6 million and their share in the population structure (the level of aging) will grow to 33%," the scientist writes.
According to the forecast, the ratio between the working-age population (20-59 years) and people of retirement age (60 years and older) will drop from the current 2.6 to 2 in the early 2030s and to 1.5 at the end of the forecast period.
According to Tkachenko, it is necessary to rethink the goals and instruments of the state policy in all the fields in order to minimize the adverse effects of demographic changes.
ol