Germany's Federal Cartel Office has approved the creation of a joint venture by Ukrainian businessman Victor Pinchuk's integrated pipe and wheel company Interpipe and Paris-headquartered Vallourec Tubes S.A.S. for the production of steel pipes, according to Interpipe's press service.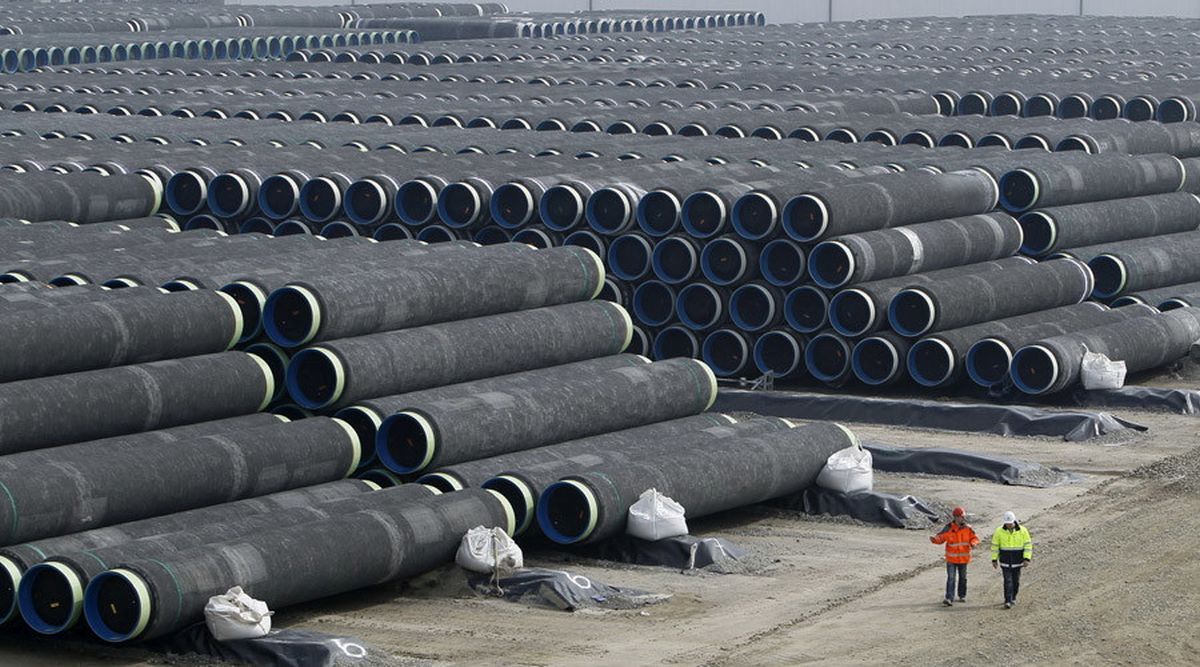 REUTERS
"We confirm the filing of an application at the German Federal Cartel Office under a cooperation project between the companies. We have just received a corresponding approval. Our possible cooperation will be quite limited in terms of both finance and volume," it said.
As reported, the company will provide additional information after the completion of the registration procedures.
Read alsoUkrainian interest. Pinchuk's transformation, Dodon's signs, and Le Pen's scandalous statementsAs UNIAN reported earlier, Interpipe on October 20 announced its plans to establish a joint venture with a French pipe producer, Vallourec Tubes S.A.S.
UNIAN memo. Interpipe is an international vertically integrated pipe and wheel group of companies. It is among the TOP 10 list of the world's largest seamless pipe producers. It is also the third largest producer of solid-rolled railway wheels in the world. The company's commodities are marketed in more than 80 countries around the world through a network of sales offices located in key markets of the CIS, the Middle East, North America, and Europe.
The company has five industrial assets: Interpipe Nyzhniodniprovsky Tube Rolling Plant (NTRP), Interpipe Novomoskovsk Pipe Production Plant (NMPP), Interpipe Niko Tube, Dnipro-based Interpipe Vtormet, and Interpipe Steel electric steel-melting complex.
Vallourec Tubes S.A.S., founded in 1997, manufactures hot rolled steel tubes and pipes for various applications worldwide. It provides steel bearings, blind-end cylinders, drill pipes, casings, circular hollow sections, coatings of line pipe, couplings, cylinder barrels, feed water heater tubes, fittings, foundation piles, header pipes, hollow bars and sections, linings, machined components, multi-rifled boiler tubes, piping components, semi-finished products, square tubes, steel line pipes, steel tubes, structural hollow sections, super heater tubes, threading services for OCTG, tubing, gas cylinders, gas field tubulars, and roof girders.
If you see a spelling error on our site, select it and press Ctrl+Enter