The Anti-Raider Union of Entrepreneurs has reported seven dozen cases of forcible seizures of agricultural enterprises since the beginning of the year, which is twice as much as it was throughout 2016, according to the Novoe Vremya weekly.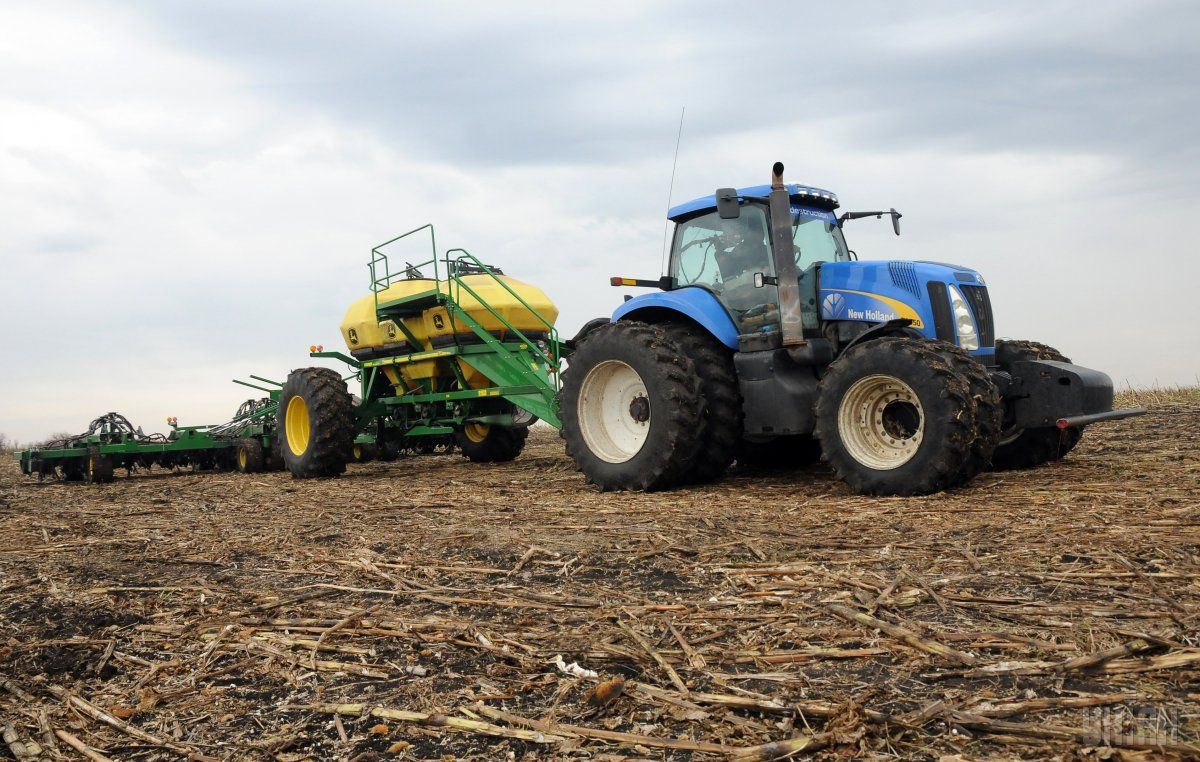 "Covered up by police and officials of the Ministry of Justice of Ukraine, raiders have unleashed a massive hunt for a new fat "game," the agrarians. Now, this market is among the few ones showing a steady growth," the article says.
At the same time, according to the Ukrainian Stock Breeders Association, most often such hostile "acquisitions" take place in Central Ukraine, while they are slightly less of them in the south of the country.
Ukraine may see oil price hikes due to poor yield of sunflower seeds"To date, farmers cannot protect their businesses, their property, and their harvest," says Iryna Palamar, head of the association. "They can lose everything in a matter of minutes."
Bloomberg: Ukraine turns to blockchain to boost land ownership transparencyThe media reported earlier on the illegal harvesting by raiders in Kherson region. On September 6, a group of unknown persons together with a security company and a group of police SWAT team drove into the fields rented by Global-Invest Ltd. and started harvesting soybean with their own equipment.
Tags: Ukraine, raiders, agriculture