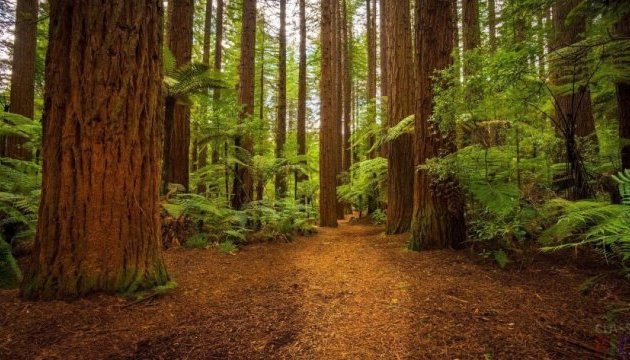 This is reported by the press service of the State Forest Resources Agency of Ukraine.
"The draft strategy contains general provisions, characterizes the current state of the forestry and hunting economy, identifies key problems, the goal, strategic tasks and principles of the reform, priority areas for achieving goals, implementation tools, financial security, expected results, monitoring and evaluation of implementation effectiveness," the statement reads.
The State Forest Resources Agency of Ukraine notes that the implementation of the strategy provisions will contribute to the sustainable development and management of forestry and hunting economy in forests of all forms of ownership, improve the forest management and bring the norms of forestry management in Ukraine in line with the relevant criteria of the European Union.
ol