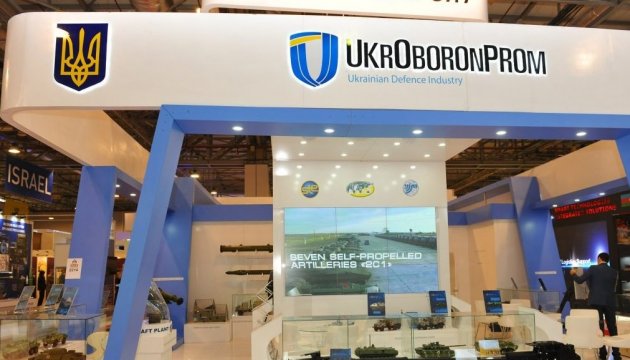 The relevant report has been posted on the official website of Ukroboronprom.
"The full-scale model of the anti-tank complex "SKIF" (SKDB "Luch"), as well as the models of BTR-4, BTR-3E1 with combat module "Shturm", the armored vehicle "KOZAK-2M", missiles R-27ER and P -27ET, 3-D radar type 36D6M, engine 6TD will be represented in the framework of DSA," reads the report.
The Ukrainian delegation is headed by Director General of Ukroboronprom Pavlo Bukin.
The International Exhibition Defense Services Asia (DSA) is one of Asia's largest armaments and military forums. DSA is held under the auspices of the Malaysian Ministry of Defense. This year, Defense Services Asia 2018 takes place in Kuala Lumpur from April 16 to April 19
iy