The Verkhovna Rada Committee on Agrarian Policy and Land Relations has recommended that the parliament prolong the moratorium on farmland sale until 2019, according to the Committee's website.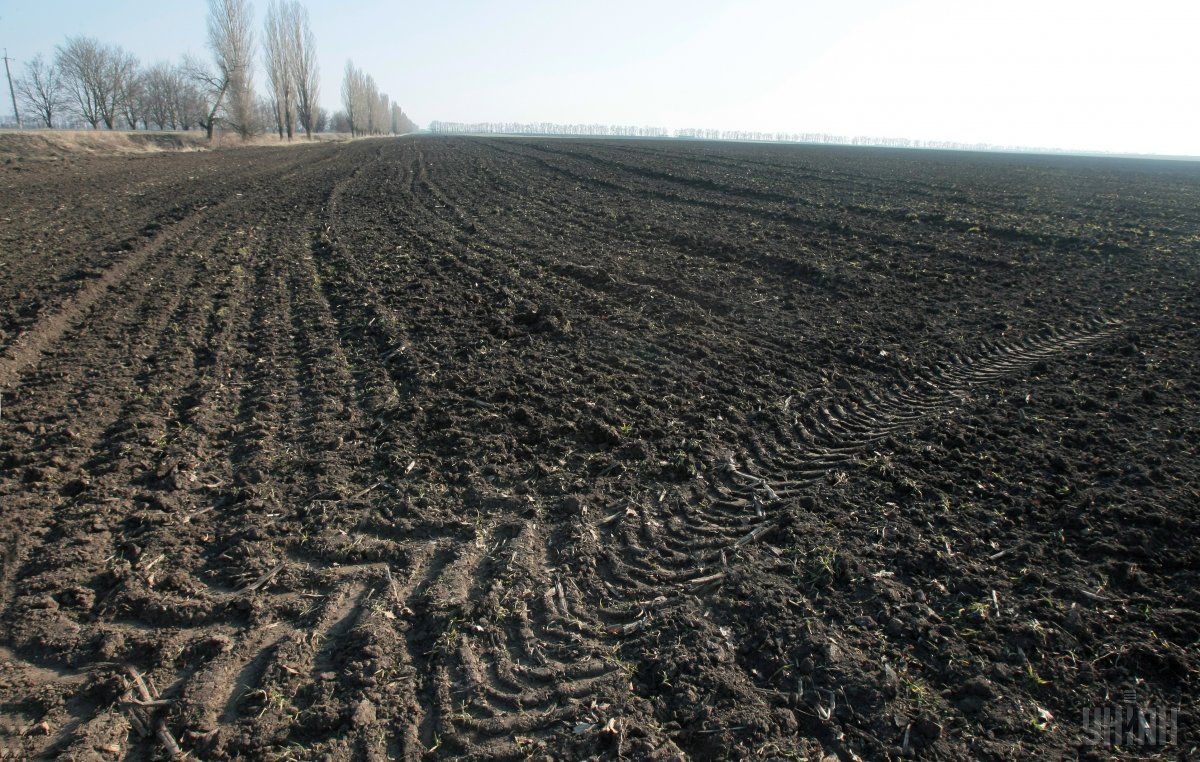 Photo from UNIAN
Relevant bill No. 7350 amending Section 10 on transitional provisions to the Land Code of Ukraine on extending the ban on farmland alienation was submitted to the Verkhovna Rada, Ukraine's parliament, on November 30.
"We encourage the Verkhovna Rada of Ukraine to adopt the draft law as a basis and as a whole," reads the statement.
The initiators of the bill were seven MPs from Volia Narodu [Will of the People] Party, Petro Poroshenko Bloc faction, the Radical Party led by Oleh Liashko, and Vidrodzhennya Group.
Read alsoAgrarian official names approx price per hectare if farmland market launches in UkraineAs stated in the explanatory note, the prolongation of the moratorium on farmland sale for another year will allow regulating the procedure for trading in land, as well as developing the required legal acts.
As UNIAN reported earlier, the memorandum with the International Monetary Fund states that Ukraine planned to adopt by the end of May 2017 a law regulating the turnover of agricultural land, as well as to begin selling farmland starting 2018 after the moratorium is lifted.
According to the land reform proposed by the government, only Ukrainian citizens could be eligible to purchase land, in case the moratorium is canceled. However, the maximum plot size per citizen shall not exceed 200 hectares.
At the same time, the working group under the Ministry of Agrarian Policy allows the possibility of selling land plots to small farms, subject to a number of restrictions.
Read alsoUkraine's land reform provides for measures to prevent all risks – MartyniukSince 2001, a moratorium has been effective in Ukraine on farmland turnover. In October 2016, the Verkhovna Rada extended it until the end of 2017.
Experts and public were divided on the issue of lifting the ban on farmland sale. Some believe that the extension creates a shadow market of land, while others argue that the abolition of the moratorium will affect the villagers and facilitate land purchase by foreign companies.