Ukrainian Prime Minister Volodymyr Groysman has announced that draft national budget for 2018 foresees a 37% increase in spending on road construction and repairs from 2017, to UAH 44 billion, or U.S.$1.68 billion.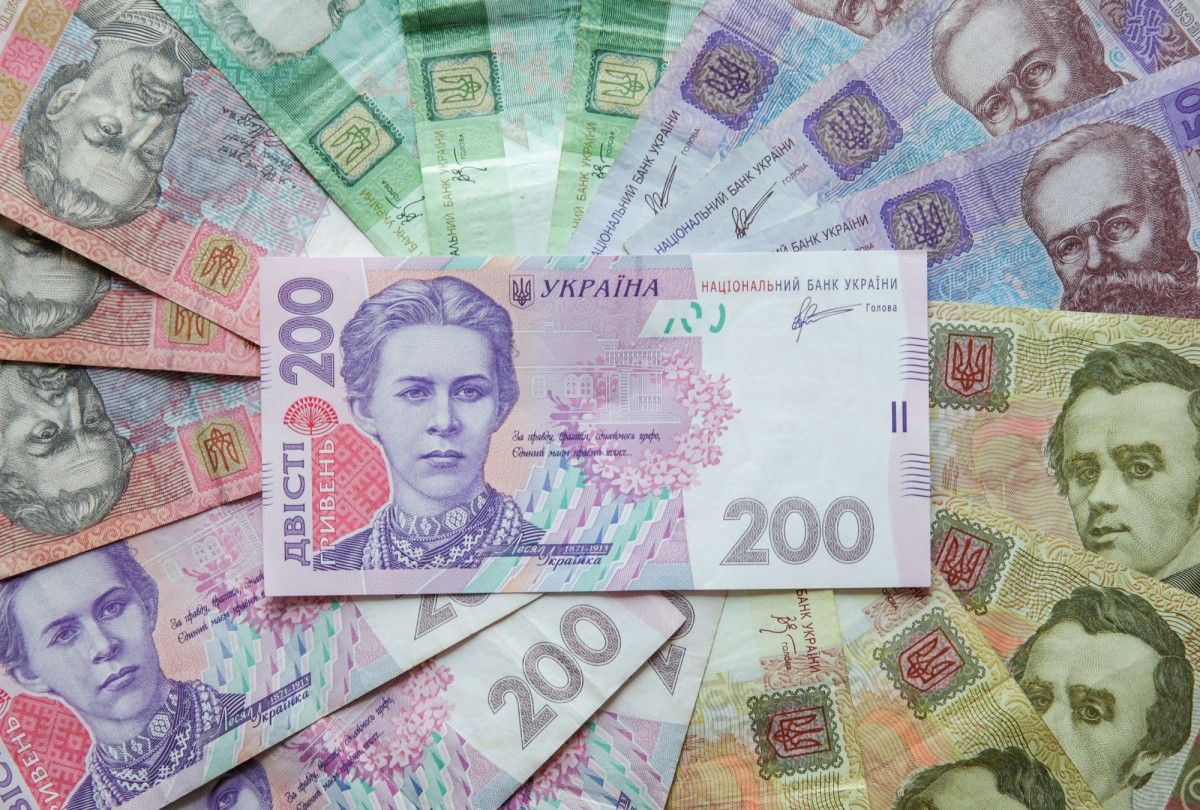 "Next year we'll boost spending on road construction. Some UAH 44 billion is to be allocated," he said.
Ukraine's government sends 2018 budget to parliament: Key benchmarksIn particular, UAH 32.6 billion, or US$1.25 billion, will be channeled into the country's road maintenance fund, while UAH 5.4 billion, or US$172 million will be raised for road construction under international agreements. Another UAH 4 billion, or US$153 million, will be allocated for the construction of a road linking Lviv, Ternopil, Khmelnytsky, Vinnytsia, Uman, Odesa, Mykolaiv and Kherson, and UAH 2 billion, or US$76 million for repairs to a road between Kyiv, Kharkiv, and Dovzhansky.
As UNIAN reported earlier, Ukraine spent UAH 32.2 billion, or US$1.23 billion, on road construction in 2017, according to the Ukrainian government.
Tags: budget, road, construction