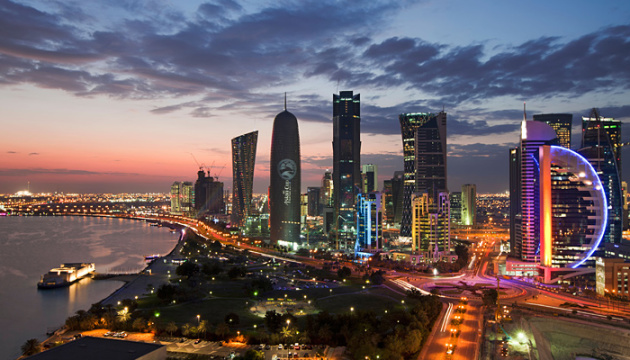 This is reported by the Department of Consular Service of the Foreign Ministry of Ukraine on Facebook.
"Qatar's Ministry of Interior (MoI) and Qatar Tourism Authority (QTA) announced a decision to introduce a simplified procedure from August 9, 2017 for issuing visa documents for entry into Qatar for citizens of 80 countries of the world, including Ukrainian citizens," the report reads.
The department notes that it will additionally inform on the requirements for documents and the consular fee for issuing a visa.
As reported, Qatar, isolated by its neighbors in a diplomatic crisis, on Wednesday introduced a visa-free entry program for 80 nationalities, including Ukraine, to stimulate air transport and tourism.
ish