The Moscow Arbitration Court on Wednesday turned down a claim filed by a Russian subsidiary of Germany's Siemens Concern against two Rostec structures, LLC VO Technopromexport and OJSC Technopromexport, over Siemens turbines delivered to Russian-occupied Crimea, according to Russia's Prime business news agency.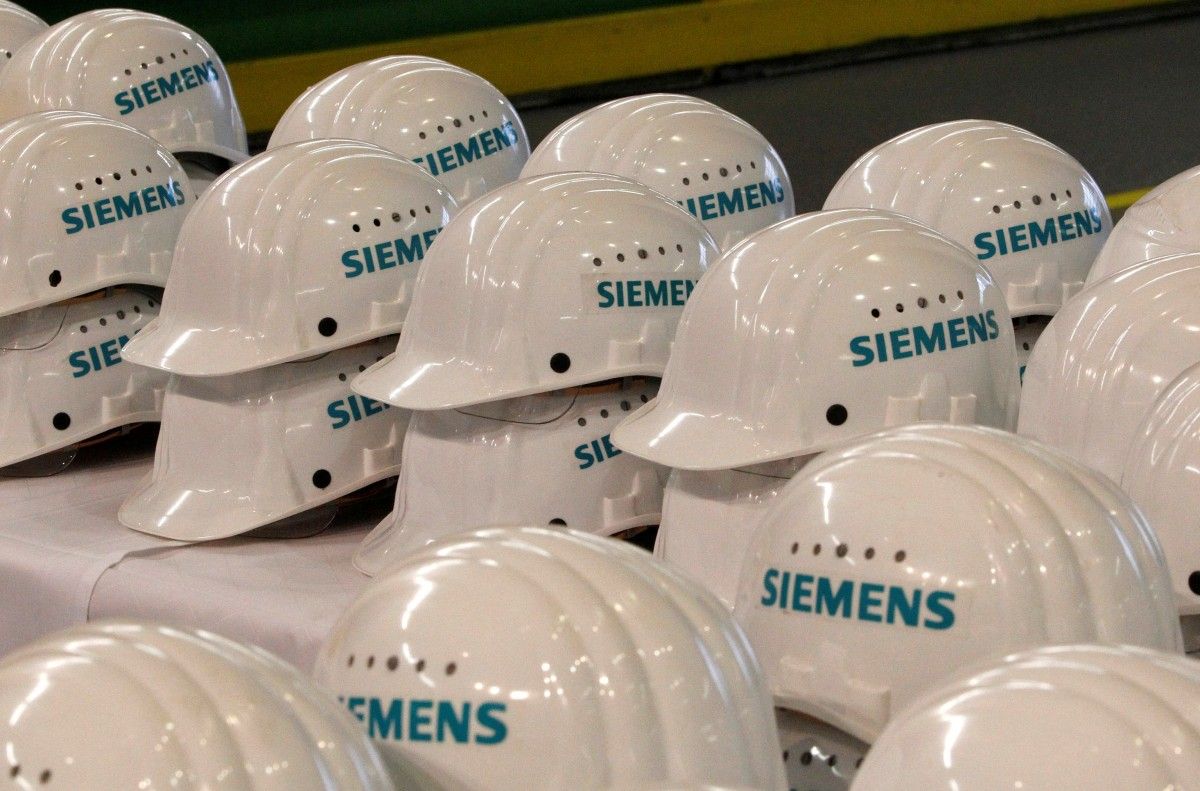 REUTERS
The plaintiff, the manufacturer of the turbines, is LLC Siemens Gas Turbine Technology whose 65% stake belongs to Siemens, and 35% are held by OJSC Power Machines, a Russian energy systems machine-building company, Prime said.
Read alsoMoscow court rejects Siemens claim on return of "Crimea turbines"It asked the court to invalidate its March 10, 2015 contract with OJSC Technopromexport for the supply of the turbines. It also demanded that four gas turbines be withdrawn from illegal possession by LLC VO Technopromexport.
"The claim has been rejected," Judge Ayuna Tsydypova said on January 10.
After the end of the hearing on the case, a representative of Siemens Gas Turbine Technology found it difficult to say whether the company was going to appeal against the ruling at the court of first instance.
On December 14, the Moscow Arbitration Court rejected counterclaims filed by Siemens itself and Rostec's structures over the deliveries of the said turbines.
Siemens demanded that a deal for the supply of the turbines to the Russian-occupied Crimea be nullified.
The deal itself consisted of two parts: an agreement between Siemens Gas Turbine Technology and OJSC Technopromexport concluded on March 10, 2015, and an agreement between OJSC Technopromexport and LLC VO Technopromexport concluded on October 16, 2015.
The plaintiff also insisted that LLC VO Technopromexport be obliged to return the four turbines to the manufacturer as a result of the invalidated deal.