The Antimonopoly Committee of Ukraine (ACU) recognized the fact of abuse of the monopoly position in the mineral fertilizers market in 2014-2015 by the companies owned by Ukrainian oligarch Dmytro Firtash's Ostchem Holding: Azot, Sievierodonetsk Azot Association, Rivneazot, as well as NF Trading Ukraine, according to the ACU's investigation materials presented by the All-Ukrainian Agrarian Council.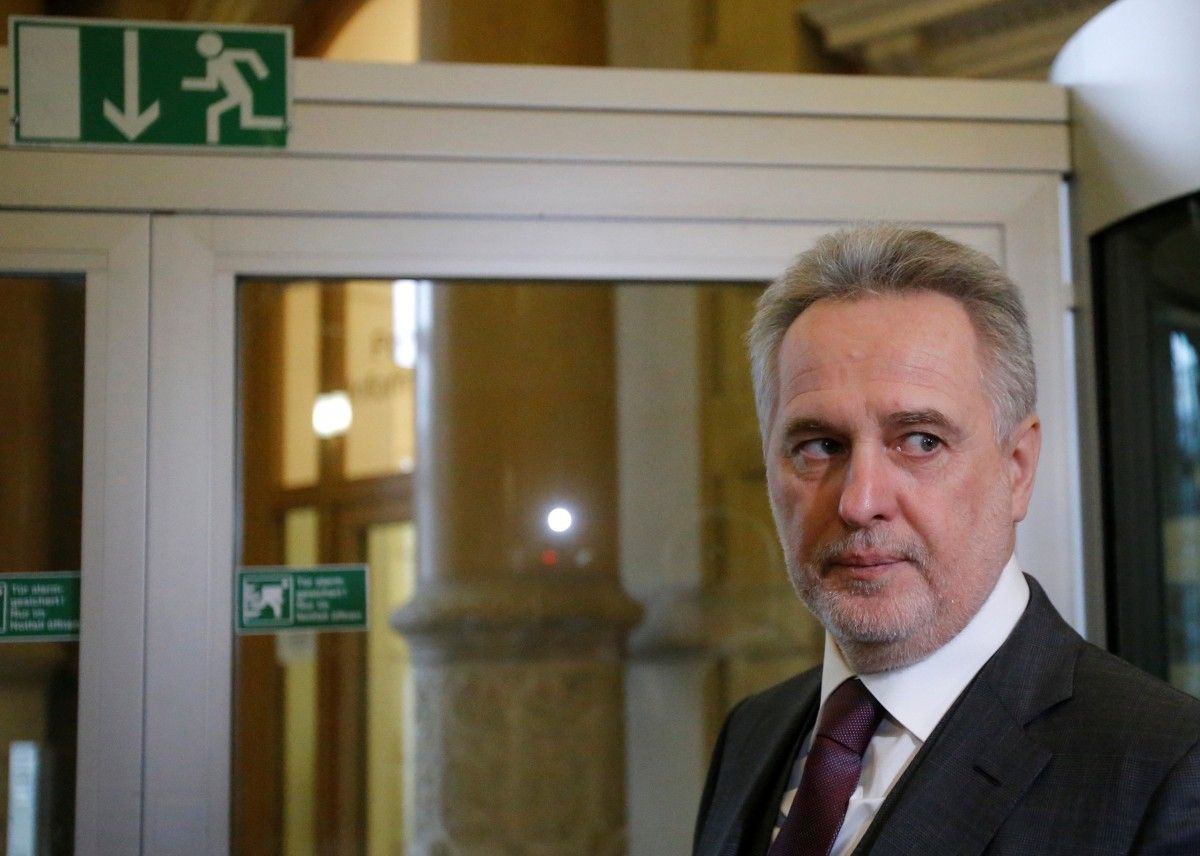 The abuse was through establishing unreasonably inflated prices for all types of nitrogen fertilizers, "which could not be established under conditions of significant market competition." The decision regarding this violation is being finalized and will soon be submitted to the ACU meeting, the report said.
The committee decided to impose a fine of up to 10% of revenue for 2016 on all Ostchem companies and oblige them to set market-justified prices.
Ukraine probes into transfer of state gas distribution networks to FirtashThe ACU sent the relevant preliminary conclusions to the parties to the case; however, it only received minor comments in a feedback, according to the report.
The committee noted that the monopoly intentionally reduced the producers' profitability, only to be able to overstate prices. In particular, in 2015, within the framework of one group of economic entities, there was an artificial overestimation of the cost of raw materials and, consequently, of the manufacturer's expenditures. "In 2015, PJSC Azot, and PJSC Rivneazot carried out mutual deliveries at prices exceeding (up to 57%) the maximum price level established by Ukraine's National Energy and Utilities Regulation Commission (NEURC)," the document said.
As UNIAN reported earlier, the state-owned enterprise on forward purchases, the Agrarian Fund, had ordered UAH 1 billion worth of fertilizers from Ostchem. As a result, three chemical plants, namely Azot, Rivneazot, and Sievierodonetsk Azot Association, controlled by Ostchem, resumed their operations.
Ostchem is a group of chemical companies, producers of ammonia, carbamide, nitrates, etc. Ostchem is rated among the world's TOP-10 nitrogen fertilizer producers. The holding includes Concern Stirol (Horlivka), Azot (Cherkasy), Rivneazot (Rivne), Sievierodonetsk Azot Association (Sievierodonetsk), and Nitrofert (Estonia). Dmytro Firtash is the group's main shareholder.
Gov't turned blind eye to creation of Russian monopoly on Ukrainian market of nitrogen fertilizers - mediaOstchem holding is a division of the international group of companies, Group DF, owned by Mr Firtash. His structures control over 70% of Ukrainian regional gas companies, as well as more than half of domestic chemical enterprises.
Tags: Ukraine, Firtash, ACU, monopoly, nitrogenfertilizers
If you notice a spelling error, please highlight it with your mouse and press Ctrl+Enter