Ukrainian Prime Minister Volodymyr Groysman has announced that the Cabinet of Ministers projects an increase in Ukrainian exports by 10%, to US$55.7 billion next year.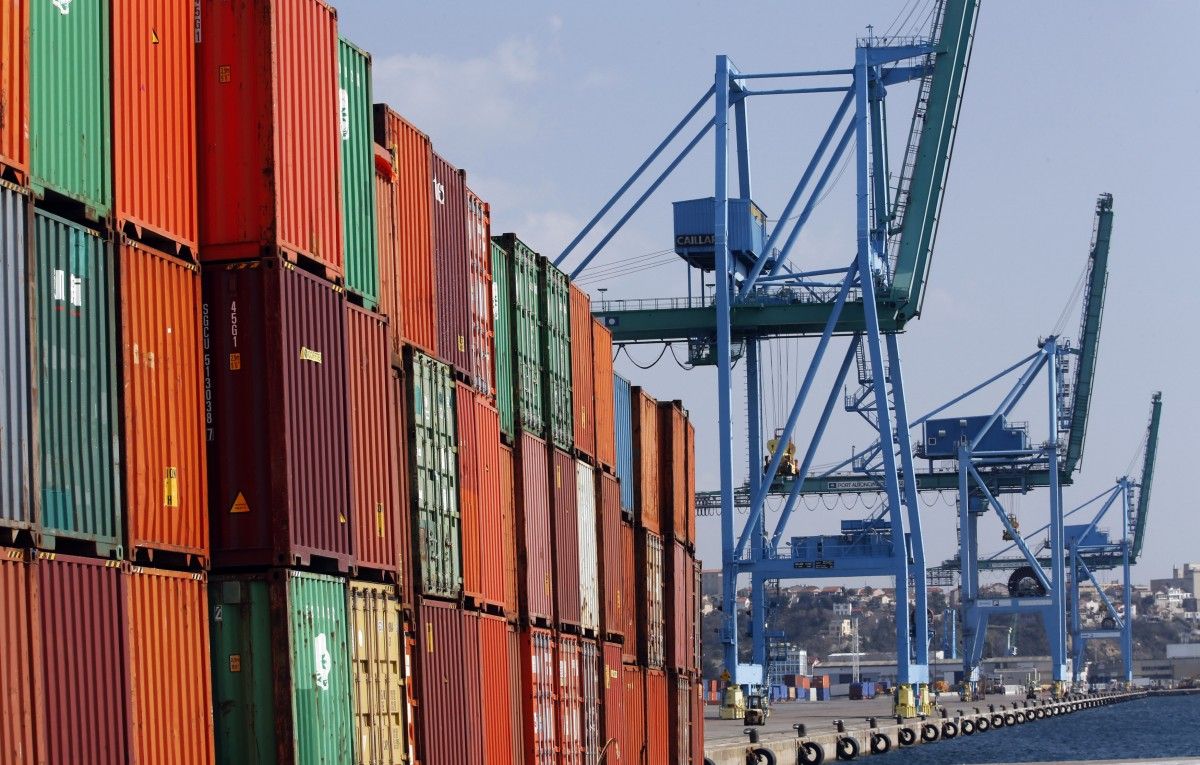 REUTERS
"Exports will grow from US$50.7 billion to US$55.7 billion," the prime minister said at a government meeting on Friday, December 1.
Read alsoExports of Ukrainian goods to EU up 10% since DCFTA launchHe said that exports of Ukrainian goods had already grown by 10% since a free trade zone with the European Union was launched on January 1, 2016.
"We're among the top 10 agri-exporters. We are even among the first five [exporters] in certain segments, but it only signals that we need to invest more in exports," he said.
Ukrainian President Petro Poroshenko said earlier that Ukrainian exports to the EU in 2017 had grown by 30%, while their share grew to 34% of the country's overall foreign trade.
The deficit of Ukraine's balance of foreign trade in goods and services in January-October 2017 widened by 14.6%, to US$4.998 billion, year-over-year.