Inflation in Ukraine in 2017 (December 2017 to December 2016) accelerated to 13.7% against 12.4% in 2016, according to the State Statistics Service of Ukraine.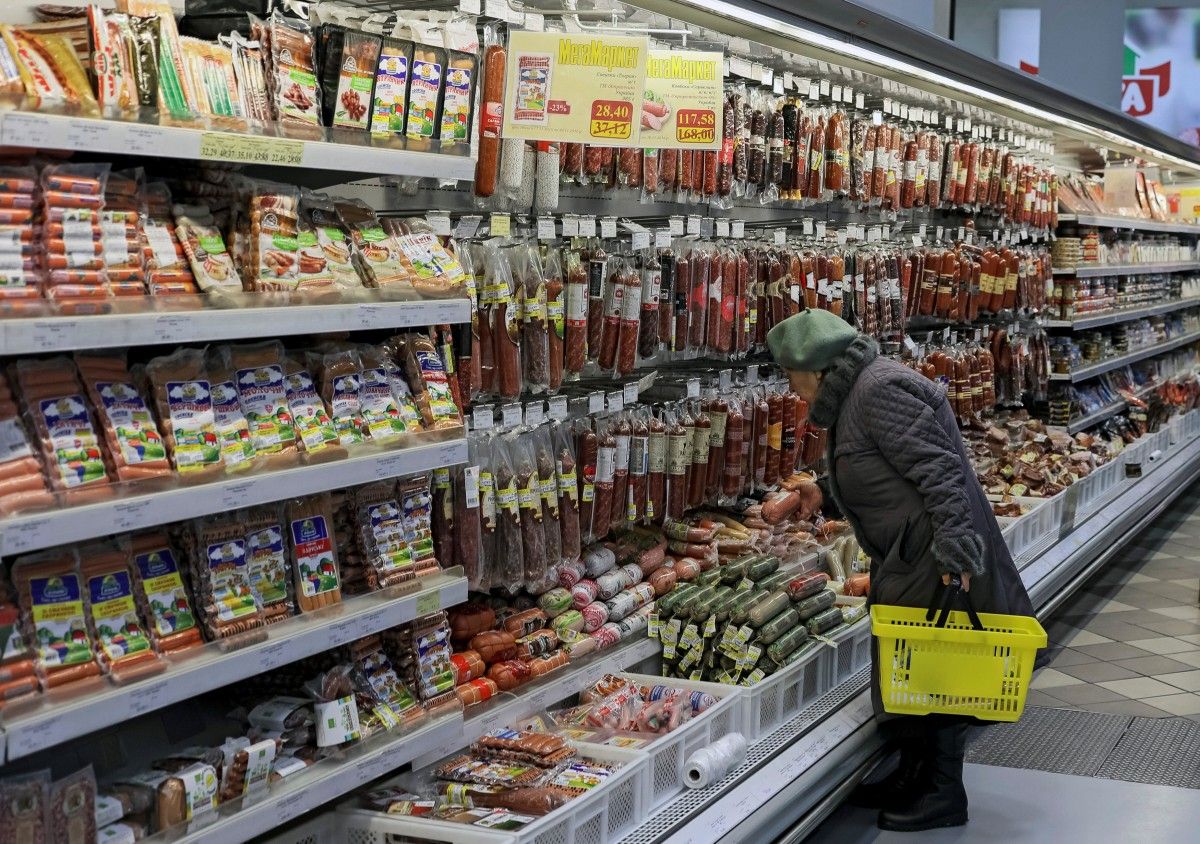 REUTERS
Inflation in December 2017 compared with November 2017 accelerated to 1% against 0.9% recorded a month earlier.
Read alsoUkraine's economy-2018: faster growth amid higher inflationHousing tariffs grew most – by 47.5%, while prices of fruit increased by 34.5%, those of meat by 29.4%, vegetables by 24.7%, milk by 23.1%.
Only the price of sugar declined year-over-year, its decrease was by 7.4%.
The statistics service did not include data from the occupied areas in Crimea, the city of Sevastopol, as well as eastern Ukraine.
As UNIAN reported, inflation in Ukraine in 2016 (December 2016 to December 2015) fell to 12.4%.
Inflation in Ukraine in 2015 (December 2015 over December 2014) reached its peak in the past 20 years, having increased to 43.3% against 24.9% in 2014.