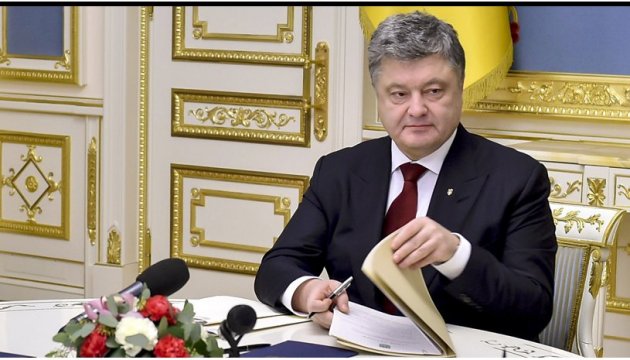 The Head of State issued a corresponding document with a view to ensuring the observance of the rights and legitimate interests of orphans and children deprived of parental care, strengthening the protection of their personal and property rights, the press service of the Administration of the President reports.
"The President defined the need to introduce the monetary compensation for orphans, children deprived of parental care, persons from among them for the accommodation they were to receive and appropriate subventions from the state budget to local budgets to pay such compensation. In addition, in order to provide this category of children with housing, the government is instructed to stipulate annually in the state budget of Ukraine the costs for the construction of small group homes, premises for family-type children's home, social housing," reads the statement.
The Government of Ukraine is also instructed to increase, in the established manner, the size of state social assistance for orphans and children deprived of parental care, who are brought up in the families of citizens.
ol