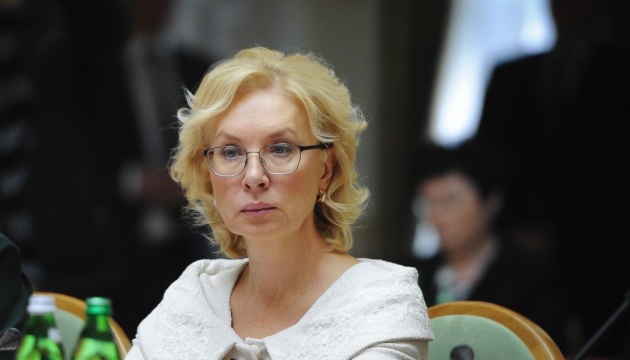 President of Ukraine Petro Poroshenko wrote this on Twitter.
"… Lyudmyla Denisova is leaving for Russia to visit illegally imprisoned Ukrainians. I've asked her to tell them the words of our support," Poroshenko wrote.
"Ukraine and the entire democratic world are with you. Together we will definitely return all our people back home," Poroshenko wrote.
As reported, Poroshenko instructed Denisova to visit Ukrainian political prisoners held in Russia and in the occupied territories of Crimea and Donbas. For this, Poroshenko ordered the Foreign Ministry to assist the Ombudsman in her work in the Russian Federation.
According to the Foreign Ministry, at least 24 Ukrainians political prisoners are held in Russia and more than 40 - in occupied Crimea. This list also includes Ukrinform journalist Roman Sushchenko, who in Russia was sentenced to 12 years in a high-security penal colony on "espionage" charges.
iy