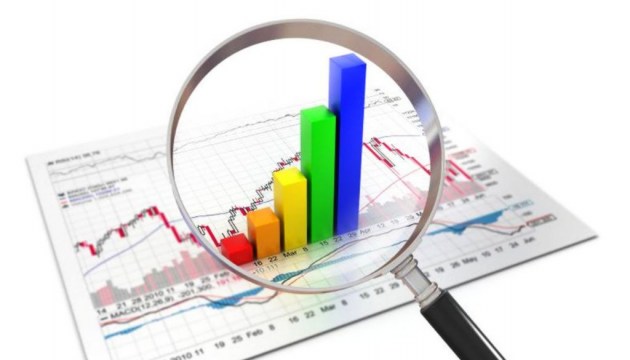 Head of the State Property Fund Vitaliy Trubarov posted this on his Facebook page.
"The company has recently received the corresponding permission from the National Bank of Ukraine, and the Fund has received the grounds for transferring the shares to the buyer. All the required measures are now being taken for this," wrote Trubarov.
He noted that Bohai Commodity Exchange is the largest spot commodity exchange in China. Its annual turnover totals USD 1 trillion. The company was founded in 2009 by Chinese private investors, some state-owned companies and municipality of Tianjin, P.R. China.
iy