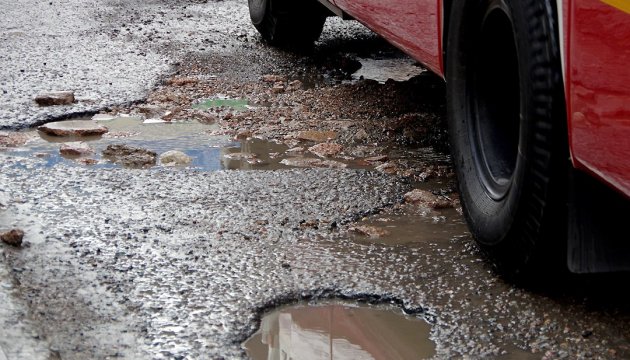 He said this during a conference call with the chairmen of regional state administrations, the Governmental portal reports.
"The road issue is an important priority. I announced it a few weeks ago (plans to check road repair). Tomorrow I will pay a visit to several regions in order to gain an insight into the situation," the Prime Minister stressed.
Apart from that, he has assured that the Government will fully implement its financial obligations.
ish