CEO of NJSC Naftogaz of Ukraine Andriy Kobolev has announced that the German concern Siemens, which was supposed to supply gas compressors to Ukraine for the country's gas transportation system, stopped the shipments because of a possible loss of the Russian market.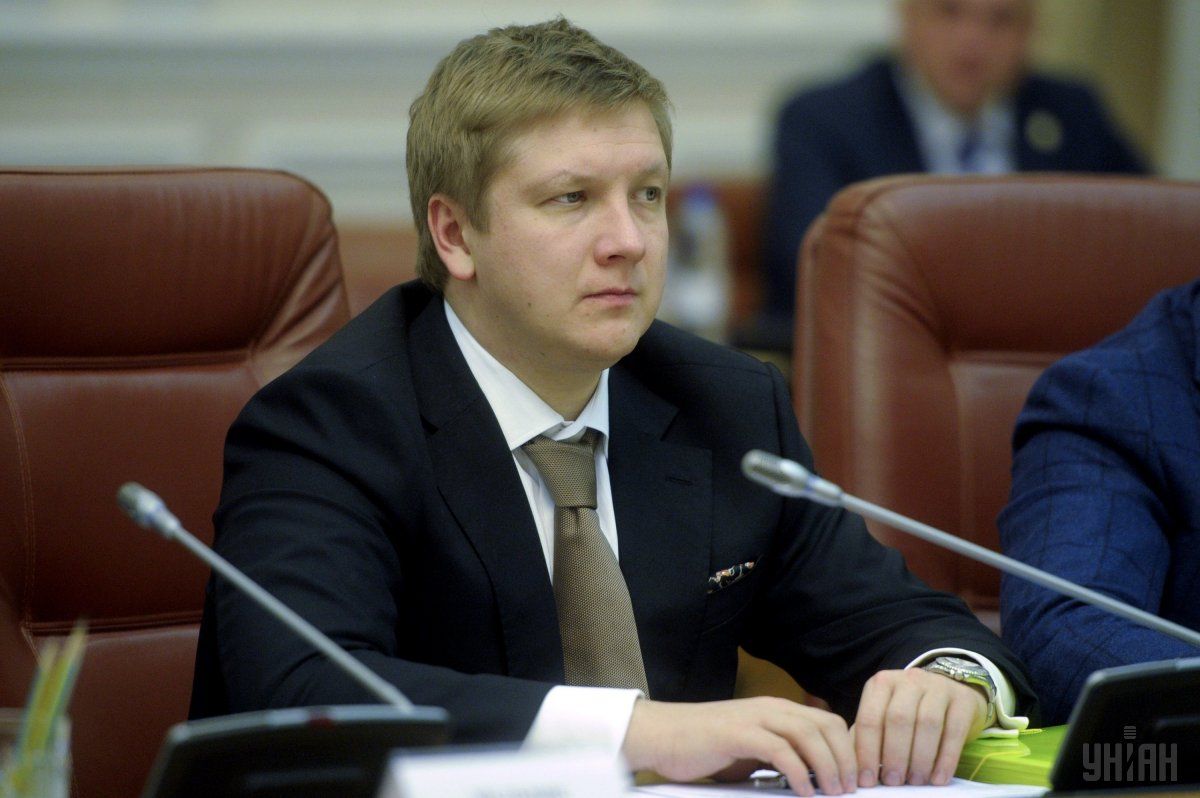 "First compressors were delivered, those were compressors from Siemens. But shortly after we had a call from Siemens, and they said that if they brought another piece of the equipment, their supplies to Russia would be reduced to zero," Kobolev said on the sidelines of the annual Yalta European Strategy (YES) conference in Kyiv on Friday, September 15.
Naftogaz: Four global giants show interest in management of Ukraine's gas transport systemAs UNIAN reported, Russia sent Siemens turbines to power plants in the annexed Crimea, and one of the contractors engaged in the installation is Interautomatika AG where Siemens owns a 45.7% stake.
The German government then said that the deception of Moscow, which, contrary to the contracts, had relocated the turbines of Siemens from Russia to Crimea, would lead to a further deterioration in relations between the two countries. Russia in turn said that the power stations where the turbines were delivered would be launched, as planned, in 2018.
Tags: Siemens, Russia, Naftogaz, Kobolev, YES2017, YESUkraine2017, Crimea