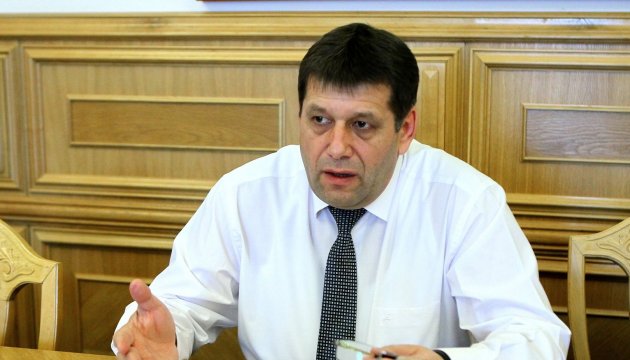 Kistion stated this during a meeting with Janez Kopač, Director of the Energy Community Secretariat, the government's press service reports.
According to the vice prime minister, the free market is formed where there is no monopoly. Therefore, it is impossible to immediately liberalize the gas market until gas extraction, transportation and storage are concentrated in Naftogaz.
"At present, the free gas market for the industry and consumers of the fiscal sector is already operating, we have made a decision on monetization of subsidies at the level of public utilities providers as a first step towards full monetization of subsidies, and we are gradually increasing the social standards for Ukrainians. The final issue and the most important reform of the energy industry is the unbundling of Naftogaz," Kistion said.
iy