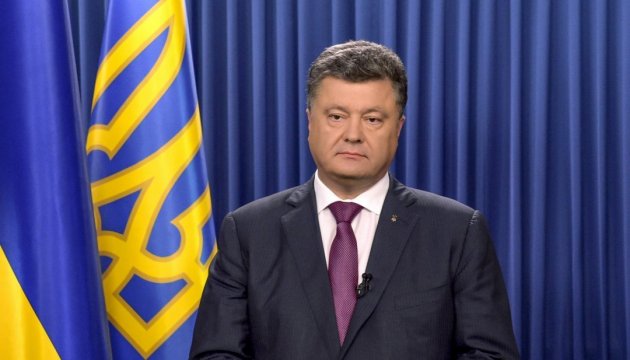 Poroshenko wrote this on Twitter.
"I congratulate President Emmanuel Macron on the confident victory of his political party in the parliamentary elections in France. I wish President Emmanuel Macron success in his reforms for the sake of the future of the united Europe. I am glad to continue our dialogue soon," Poroshenko wrote.
As reported, Macron's party, La République en Marche (the Republic on the Move) and its allies had won 350 seats in the 577-member National Assembly, the lower house of Parliament.
ish