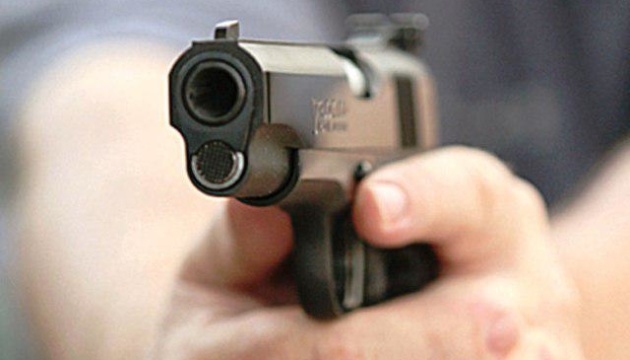 "At about 10.00, the police received reports of a shooting in an unfinished building at 30 Akinfyeva Street. One man was found dead at the scene. A man and a woman were injured. They were hospitalized," she said.
Starchevska said that the shooting took place on the fifth floor of the building.
The victims are giving testimony and cooperating with investigators. The shooter was most likely together with his victims. About ten cartridges cases with a 9-millimeter caliber were found at the scene, Starchevska said.
The search for the attacker is underway.
op