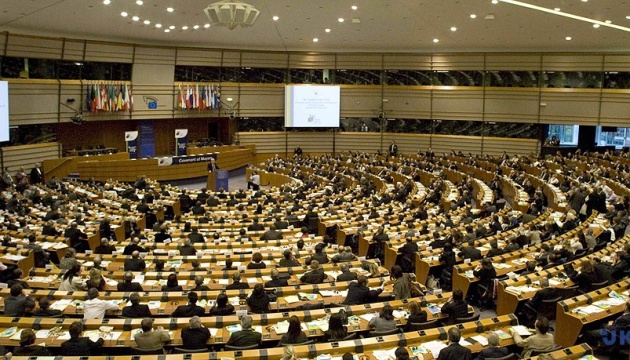 This was stated by Chair of the EP's Foreign Affairs Committee David McAllister, Chair of the Human Rights Subcommittee Pier Antonio Panzeri and Chair of the Delegation to the EU-Russia Parliamentary Cooperation Committee Othmar Karas, according to Ukrinform's correspondent in Brussels.
"We affirm that the protection of human rights comes before any other concern. We note that Russia has consistently displayed a poor human rights record, including in the preparation of the World Cup that starts today. This includes severe limitations to press freedom, jailing of journalists and political adversaries, intimidation of human rights defenders and other instances of breaches of human rights that should not be tolerated," MEPs said.
As Ukrinform reported, on Thursday, June 14, the European Parliament will vote on a resolution on human rights violations in Russia, demanding the immediate release of Ukrainian filmmaker Oleg Sentsov, who was illegally imprisoned, and all other political hostages of the Kremlin.
op