The U.S. House of Representatives Committee on Appropriations on July 12 released the fiscal year 2018 State and Foreign Operations Appropriations bill, according to the press service of the Ukrainian Embassy in the United States.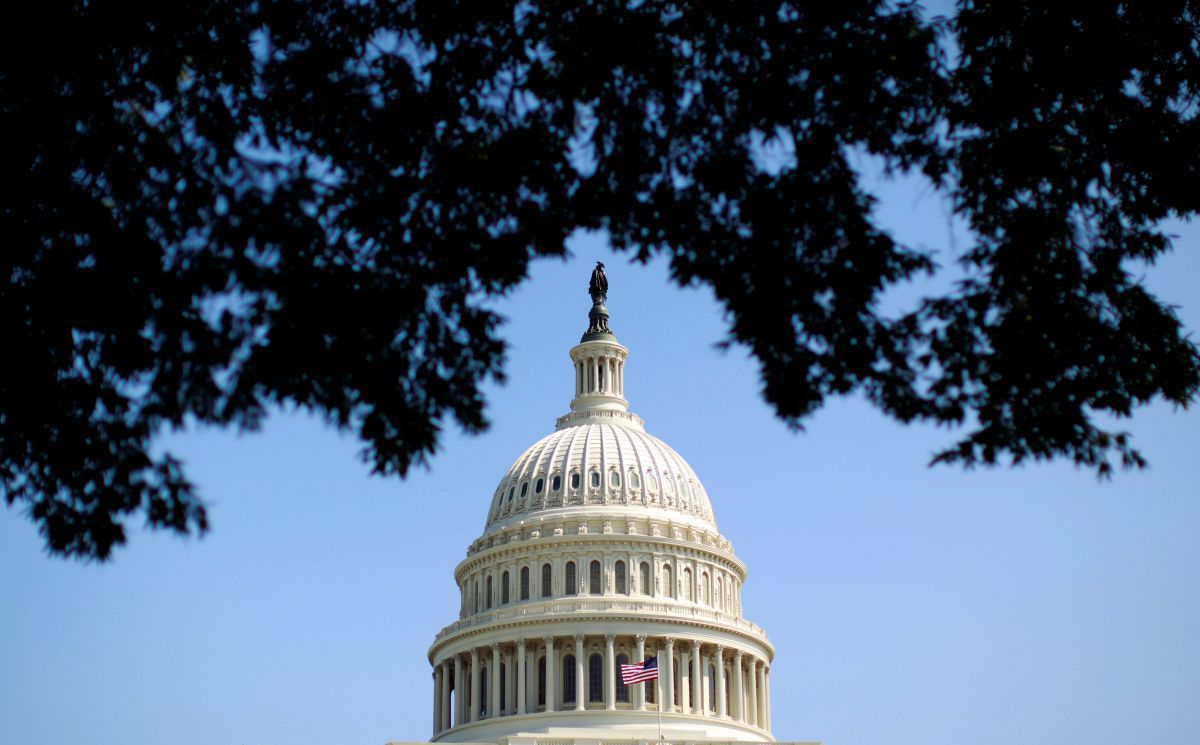 "Despite a significant reduction in the overall budget of the State Department, the estimate of aid to Ukraine through the U.S. foreign policy agency and related agencies has been preserved at the level of 2017, which is at least $410.465 million," the report said.
In particular, the bill provides for defense-oriented financing under the International Military Financing program for Ukraine at the level not less than in the current budget year, as well as a legislative opportunity to allocate funds, if necessary, for providing additional credit guarantees to the country.
Ukrainian parliament speaker in U.S.: Arming Ukraine remains open questionThe bill will target funding to U.S. foreign policy priorities, including critical diplomatic and security missions to increase stability and security. It also contains funding to bolster U.S. allies and key partners in strategic and challenging areas of the world, and provides critical humanitarian aid. In addition, the legislation contains strong oversight measures and reductions to nonessential or lower-priority international programs to protect and save taxpayer dollars, the Committee on Appropriations said on its website.
The bill continues strong support for Foreign Military Financing programs for Ukraine, Georgia, Egypt, Jordan, Morocco, and Tunisia – at or above current levels, it said.
"Countering Russian Influence and Aggression – The bill maintains the fiscal year 2017 level for Ukraine and Georgia to respond to instability caused by Russian aggression and provides $105,000,000 for the Countering Russian Influence Fund," the Committee said.
As UNIAN reported earlier, the U.S. planned to reduce aid to Ukraine by almost 70% in 2018. U.S. President Donald Trump's pledge to pursue the "America first" policy includes a plan for a significant reduction in aid to developing countries and a merger of the State Department with the U.S. Agency for International Development (USAID).
The assistance to be allocated for Ukraine in 2018 was originally estimated at over $570 million. However, the updated plan envisaged a reduction by 68.8%, to $177 million.
Tags: embassy, bill, aid, Ukraine
If you notice a spelling error, please highlight it with your mouse and press Ctrl+Enter