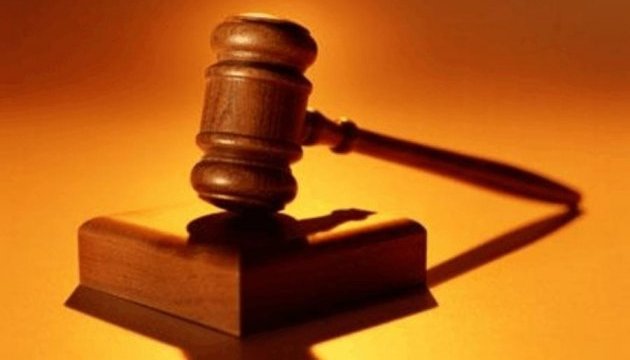 "In order to secure measures of criminal proceedings the property, including bank accounts of suspects, both in Ukraine and abroad, have been seized," reads the response to the query.
At the same time, the PGO did not specify in which countries the property of the Kliuyev brothers had been arrested and for what amount.
At the same time, it recalled that the Prosecutor General's Office carried out a pre-trial investigation into criminal proceedings on the suspicion of Andriy and Serhiy Kliuyev in a series of criminal offenses.
op