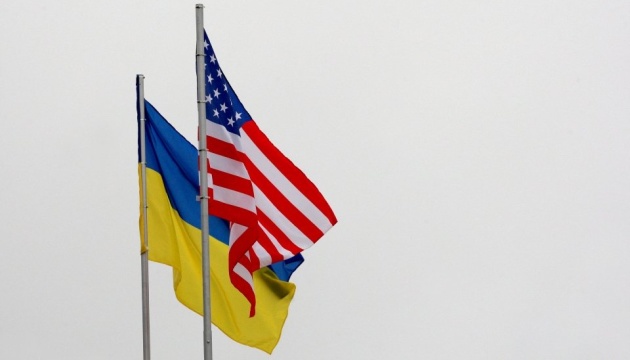 The Embassy of Ukraine in the United States posted this on its Facebook page.
"The draft federal budget of the United States for 2019 envisages the allocation of $200 million to strengthen security and defense in Ukraine. According to the officially promulgated document, it is proposed to allocate these funds to provide our state with military equipment and services, logistics, intelligence support of the Armed Forces and the security forces of Ukraine," the statement reads.
The Embassy stressed that, compared to the budget request for 2018, the proposed amount of security assistance to Ukraine had been increased by $50 million.
In addition, the draft budget for 2019 states that Ukraine is put on a list of countries that will also receive security assistance under the U.S. Department of State program Foreign Military Financing (FMF).
ol