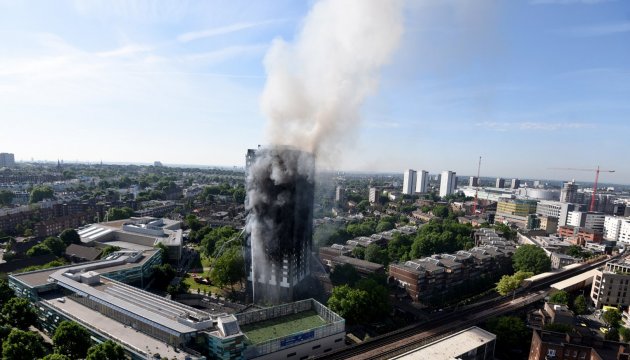 The Embassy of Ukraine to the United Kingdom of Great Britain and Northern Ireland reported this on Twitter.
"According to the police, there are victims as a result of the fire in London (the number is not called). As of 08:00 on June 14, there were no Ukrainian citizens among the dead," the report said.
The embassy also asked to avoid the area in West London where the fire occurred.
As reported, a fire transformed a high-rise apartment tower in West London into an inferno early Wednesday morning, sending at least 64 people to hospitals.
ish