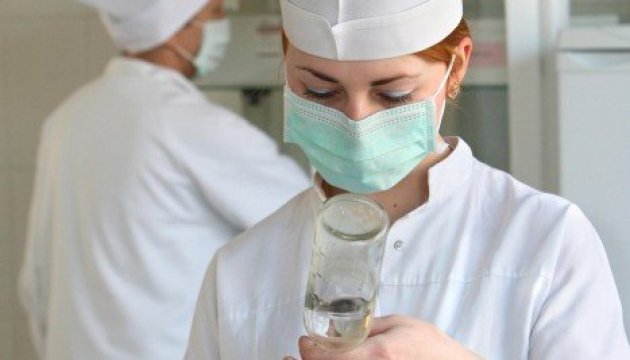 This is reported by the press service of the Kyiv City State Administration.
Director of the Department of Health Valentyna Hinzburh says that there are 14 children with measles in the Kyiv City Children's Clinical Infectious Disease Hospital. Twelve of them were hospitalized this year.
She recalls three basic rules that should be followed when symptoms of ARVI and other infectious diseases occur - stay at home, do not self-medicate and call a doctor.
Hinzburh once again notes that parents who ignore these rules not only harm their own child but also endanger others.
ish