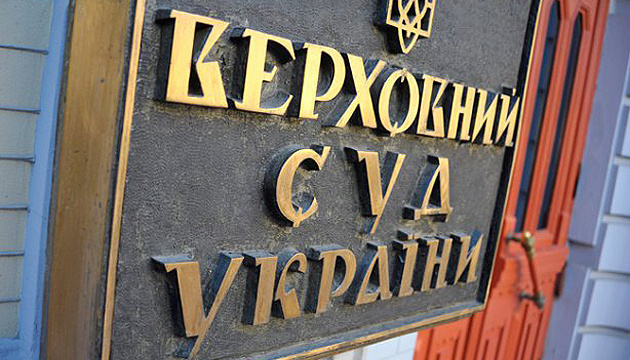 This is stated in the comment on final and crucial stage of the appointment of judges of the Supreme Court of Ukraine, published on the Facebook page of the EU Delegation to Ukraine.
"The appointment of even a few judges with tainted integrity risks compromising the credibility of the entire reform. The creation of the new Supreme Court is a unique chance to rekindle public trust in the judiciary which Ukraine cannot afford to miss," the comment reads.
It is noted that the EU has closely followed the selection process and has lend considerable support to the matter.
"It is now for the High Council of Justice to ensure that only those candidates, whose integrity, independence and professional record are beyond doubt, are appointed as judges. If this high standard is applied, it may well happen that not all of the foreseen 120 positions will be filled this year, but the Supreme Court can already start its operations if at least 65 judges are appointed," the EU Delegation to Ukraine notes.
ol