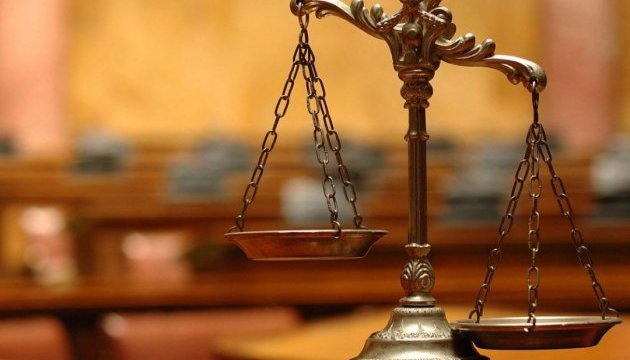 Deputy Justice Minister for the issues of state registration Olena Sukmanova said this at a press conference held in Ukrinform on August 11.
"We are discussing this issue at the level of ministry, how to improve the legislation on increasing the professionalism and responsibilities of state registrars. We definitely will change the procedure for acquiring this profession," Sukmanova said.
According to her, if appropriate amendments are introduced to the legislation, it will become more difficult to obtain accreditation of a state registrar. And it will also be necessary to prove that the person who wants to take the post of a state registrar does have a relevant law degree, but not "a fake document", Sukmanova added.
iy