Ukrainian experts predict that the processing of sunflower seeds and vegetable oil exports in the current 2017-2018 marketing year (MY, August 2017 - September 2018) will decline due to a reduction in the yield of sunflower seeds, which may push vegetable oil prices up, according to the UkrAgroConsult agency's press service.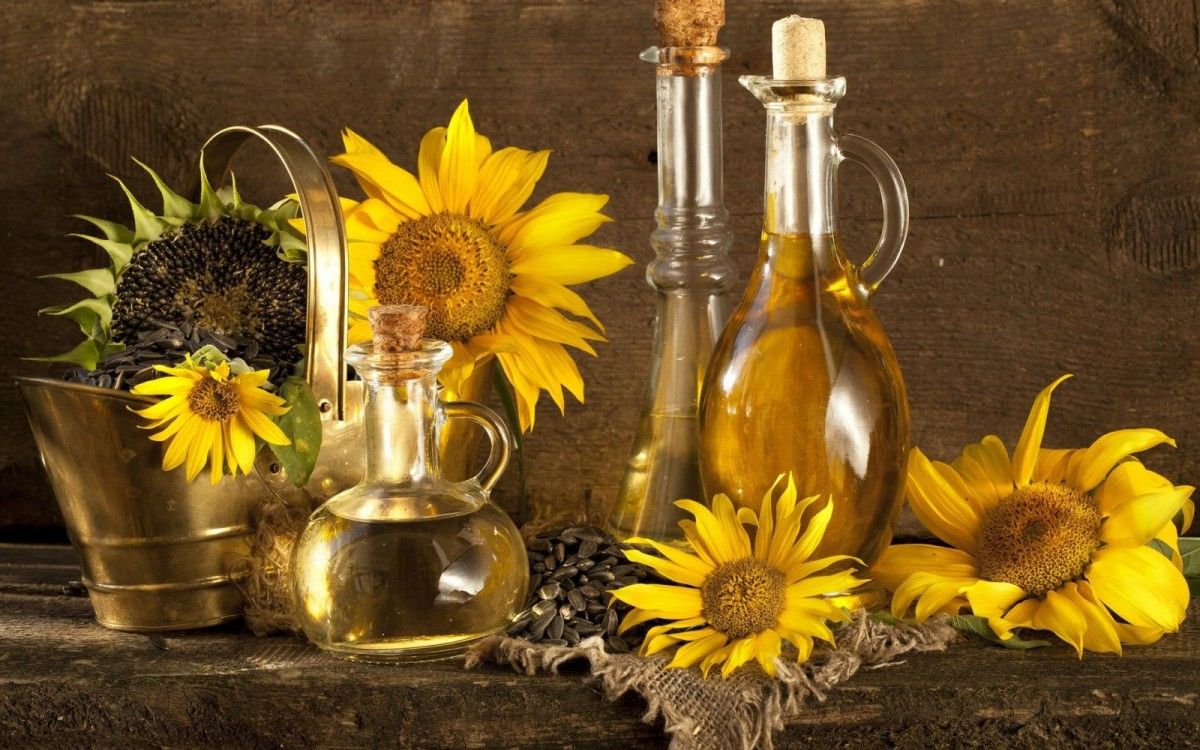 "Given the current situation, UkrAgroConsult expects a decline in the production of both sunflower seeds and sunflower oil and, as a consequence, a reduction in the export potential of the sunflower oil market, which will become a factor for price hikes both for raw materials and processed products," the report said.
According to analysts, the areas under sunflower crops in Ukraine in 2017 remained at the level of 2016, covering 6.4 million hectares. However, at the beginning of the harvesting campaign this year, the yield of sunflower seeds was 35% lower than last year. By early October 2017, it was 12% down year-over-year. Thus, experts predict the shortage of sunflower seeds on the Ukrainian market.
The Ukroliyaprom association of vegetable oil producers also forecasts a drastic reduction in the harvest of sunflower seeds due to bad weather conditions. It says it cannot give a more accurate estimate of the expected oil output. In this regard, experts propose that processors should pay more attention to such crops as soybean, rapeseeds and flax in order to maximize the use of their processing facilities.
Ukraine sets record for sunflower oil productionAs UNIAN reported earlier, according to Ukroliyaprom, Ukrainian enterprises in MY 2016-2017 refined a record high volume of sunflower oil, 6.27 million tonnes, due to the highest yield of sunflower seeds in Ukraine's independence – 13.6 million tonnes. At the same time, they exported 5.84 million tonnes of sunflower oil, which was 30.4% up from MY 2015-2016.
The United States Department of Agriculture (USDA) estimates sunflower oil exports from Ukraine at the level of 5 million tonnes in the 2017-2018 marketing year. At the same time, sunflower oil production in Ukraine is projected at 5.63 million tonnes.
Earlier, the Ukrainian Agrarian Policy and Food Ministry estimated the sunflower oil output in 2017 at 6.3 million tonnes, while the domestic consumption of this product is a mere 0.4 million tonnes.
Ukraine is the world's largest exporter of sunflower oil.