The National Bank of Ukraine (NBU) on June 12, 2017, lifted restrictions for individuals on money transfers outside Ukraine, which had earlier been limited to UAH 150,000, or US$5,743, per month, according to NBU Resolution No. 44 of May 30.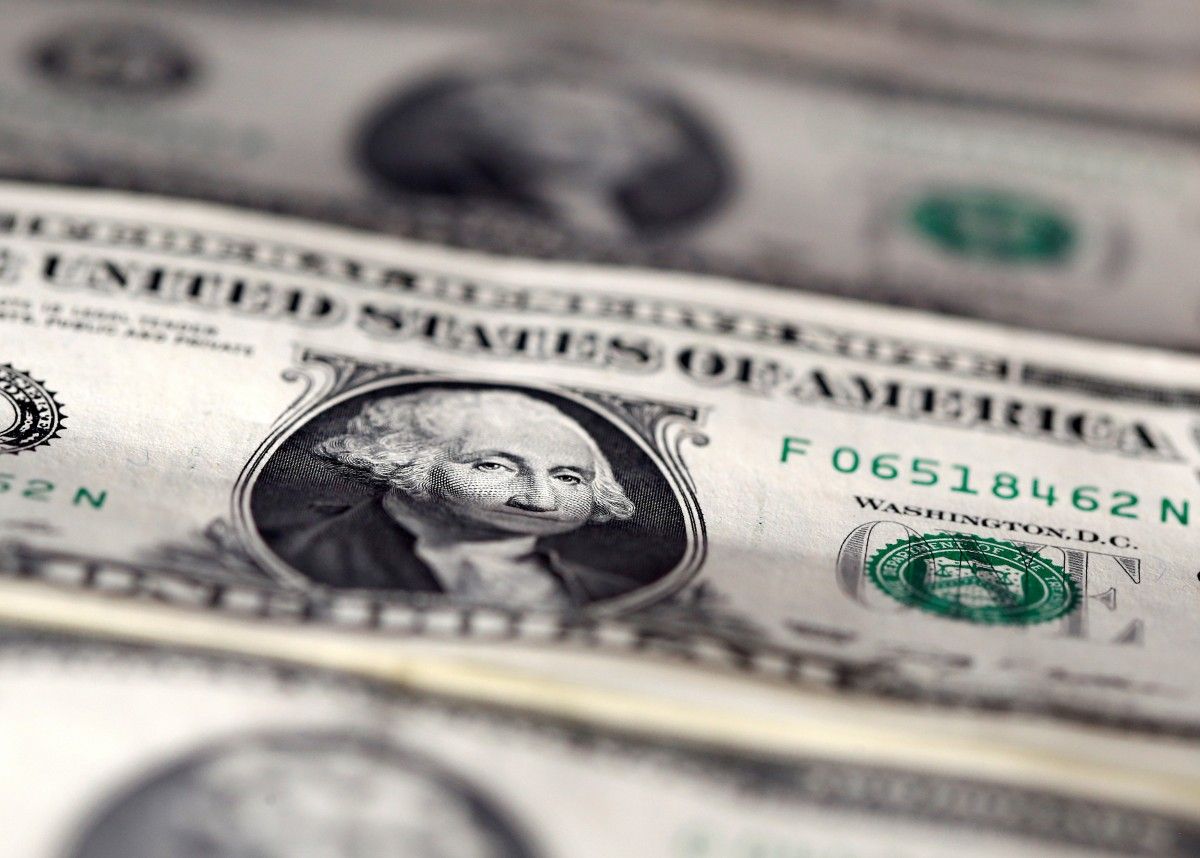 Moreover, banks are allowed to exchange foreign currency without restrictions with respect to groups of the Classifier of Foreign Currencies and Banking Metals. Such operations had earlier been carried out exclusively within same classifier groups.
NBU simplifies reorganization of banks through mergersAs UNIAN reported earlier, in line the new concept of forex regulation model submitted in December 2016, the NBU planned to gradually relax administrative restrictions on businesses, banks, and individuals.
Today, a number of NBU restrictions are still being applied to citizens and businesses, including the compulsory sale of 50% of currency proceeds, the preliminary lodgment in hryvnia for the purchase of foreign currency at the request of customers, the restriction on the purchase of cash currency by individuals in the equivalent of UAH 150,000 per day, as well as on the withdrawal of currency from the account at UAH 250,000 per day.
Tags: NBU, easing, forexrestrictions
If you notice a spelling error, please highlight it with your mouse and press Ctrl+Enter