Ukrainian Deputy Prime Minister Pavlo Rozenko says the growth of the country's social standards in 2018 will exceed a 9% inflation projected by the government, according to the Cabinet's press service.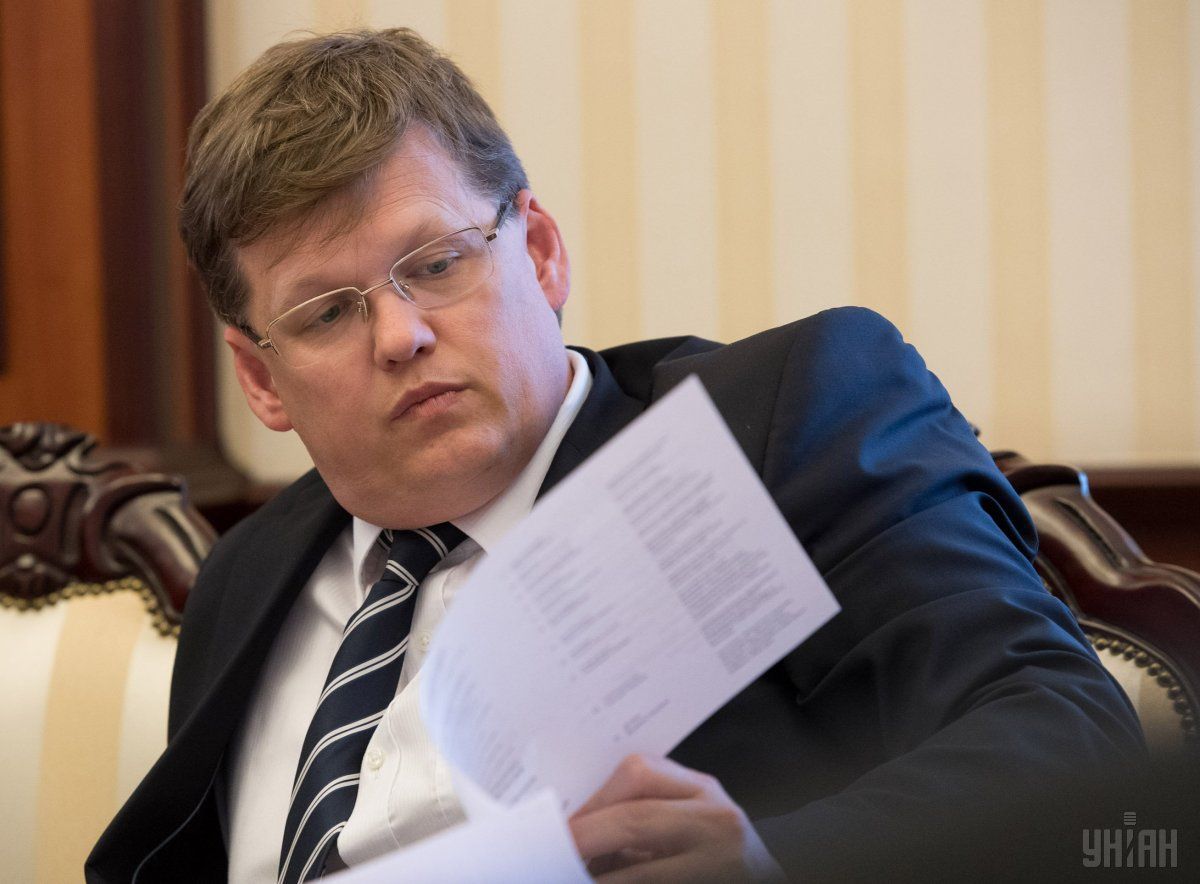 Photo from UNIAN
"For us, the primary concern is to ensure that social standards, especially salaries and pensions, grow faster than inflation. This is our principled position and one of our priorities, including in the 2018 budget," Rozenko said on Jan 9.
Read alsoEurope's lowest wages paid in Ukraine – local surveyAccording to the official, in 2017, real wages grew by 20%, which allowed, among other things, to increase the Pension Fund's revenue and pensions.
"We'll keep it that way in 2018. There are projected parameters of the state budget and there is a predictable growth of social standards. However, as soon as we see that the economy is growing more vigorously and that we have additional resources in the Pension Fund and national budgets, we will immediately channel extra funds to increase wages and pensions," the official said.
Read alsoUkraine's average salary up by 0.4% in NovAs UNIAN reported earlier, the minimum wage in Ukraine had grown from UAH 3,200 (US$113) to UAH 3,723 ($132) since January 1, 2017. The government intends to consider the possibility of raising it to UAH 4,200 ($149) in the second quarter of this year if the necessary economic growth is achieved.
The average nominal salary in Ukraine was estimated at UAH 7,479 ($265) in November 2017, having increased by 38.3% year-over-year, according to Ukraine's State Statistics Service.
Ukrainian Prime Minister Volodymyr Groysman earlier said that the average salary in Ukraine would be UAH 10,000 ($355) in the medium term.